04-10-2021, 08:53 AM (This post was last modified: 04-10-2021, 08:54 AM by Phil-O-Rama.)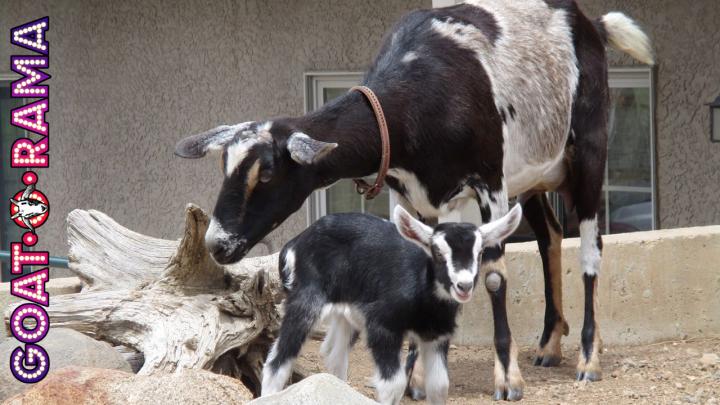 Baby goat season is almost upon us!  Sadie is due this coming Monday!  Here's a picture of her with her kid from last year, Sunflower.
I'm doing the stream today at 5pm MST (usual time).
https://youtu.be/md3e1_9CM-8
Hope to see you there!
-Phil