I couldn't get enough of Isabella and her baby. She's such an adorable little mama! Isabella cried for Snowball for a few minutes, but she soon forgot about her mom in the excitement of welcoming her own brand new little one into the world.
This kid is almost as big as his mom! Next time maybe she'll learn her lesson and have have two little ones, and maybe not wait so long past her due date! We're calling this guy "Dillinger."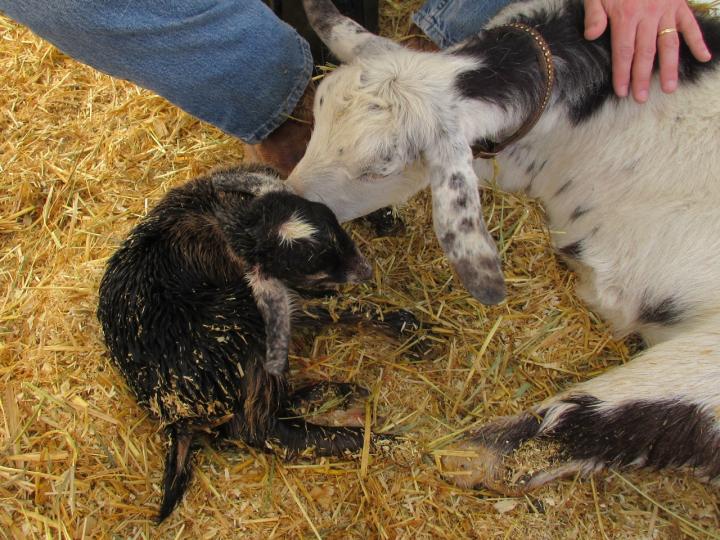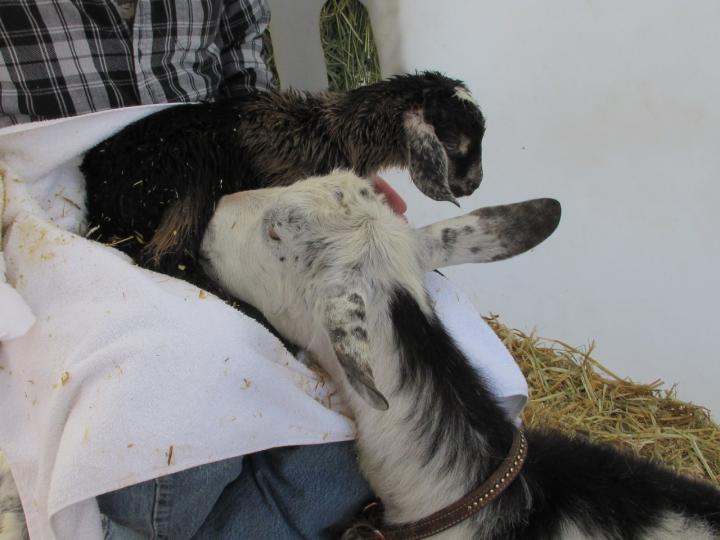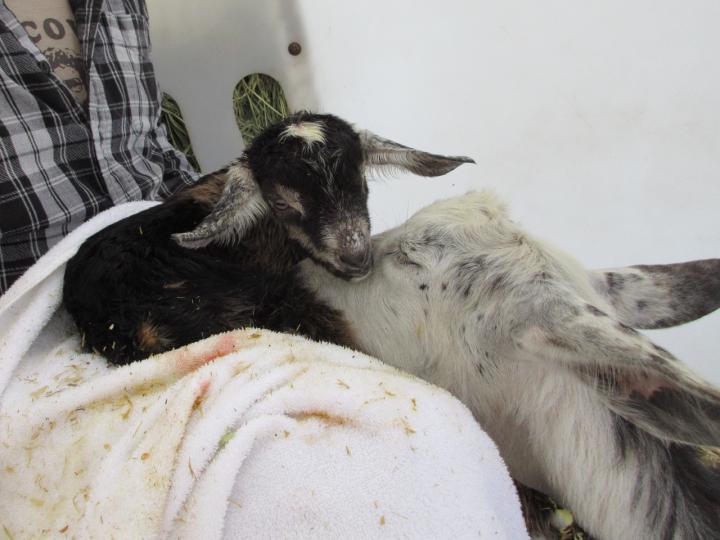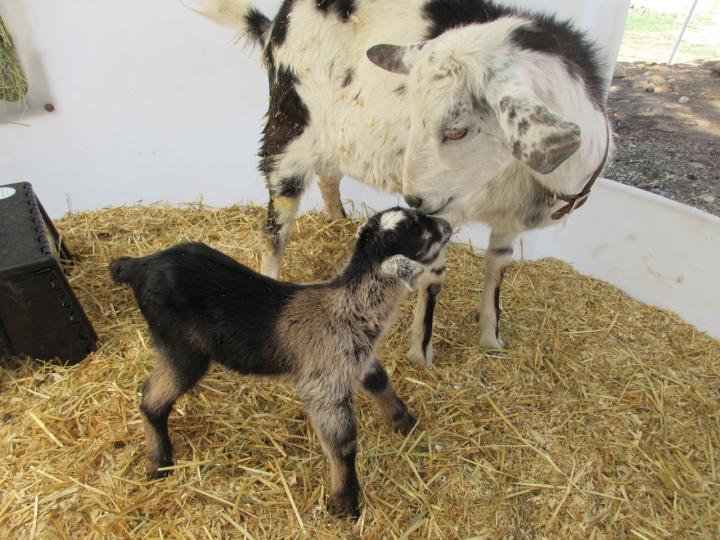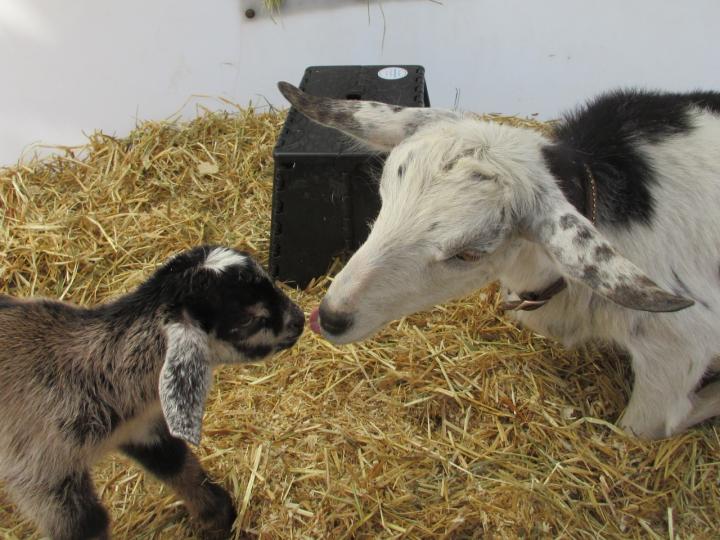 Tired mama.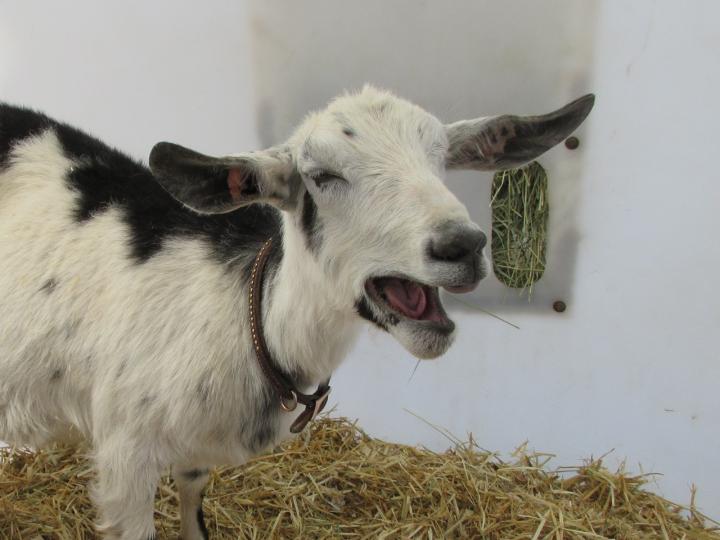 And I'll leave you with this super cute face.