05-16-2021, 08:43 AM (This post was last modified: 05-16-2021, 08:44 AM by Phil-O-Rama.)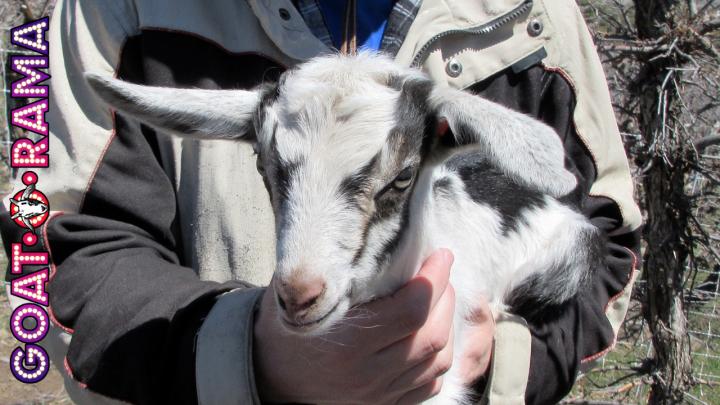 Good morning!  Good times are guaranteed today at the Goat-o-Rama live stream today!  It's been a fun week and the baby goats have been keeping things exciting!  This is a picture of Diamond, who for a week had one ear up and one ear down.
https://youtu.be/Potb2Ajmmkw
Have a great day!
-Phil