04-18-2021, 07:43 AM (This post was last modified: 04-18-2021, 07:44 AM by Phil-O-Rama.)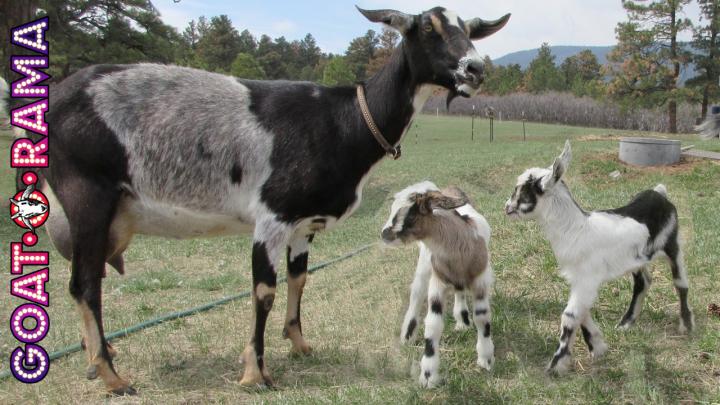 Sadie's kids were born on Wednesday!  It was a picture perfect delivery, Sadie picked the one hour of the day that was warm out and she had no trouble at all!  This week I've got a good 45 minutes of video including Sadie cleaning off her kids, first drink at the milk bar, and playing in our basement, kitchen, and living room!  I've also got a 5 minute video of the rest of our goats playing, including some fun slow-mo segments!
https://youtu.be/PF2I1KQTnu0
Hope to see you there!
-Phil