Sputnik was so funny yesterday that he got his own little series of photos. He jumped up on the water trailer to say hi to me...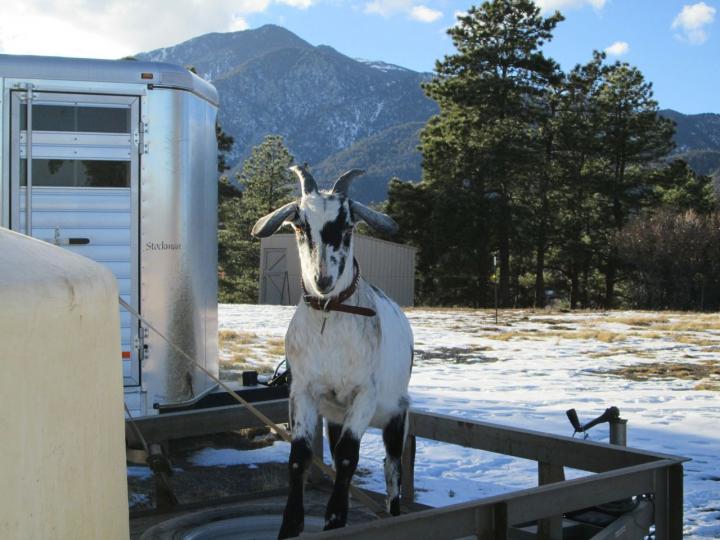 ...and then started posing for the camera in a manner way too reminiscent of Cuzco!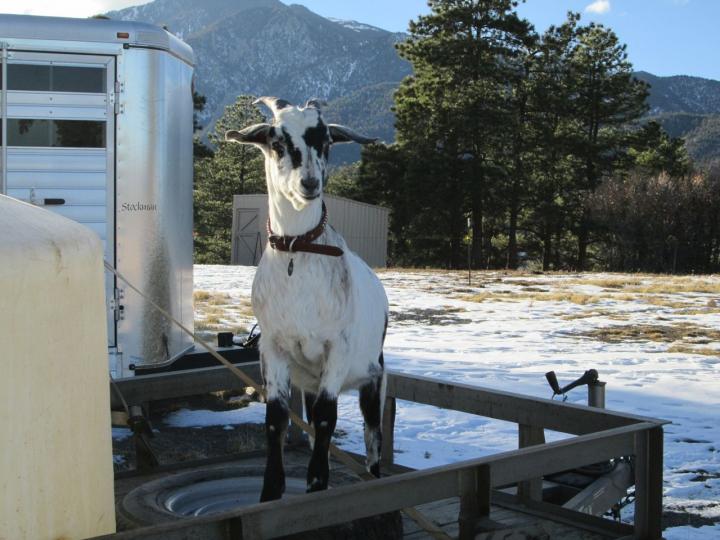 "Did you get my best angle?"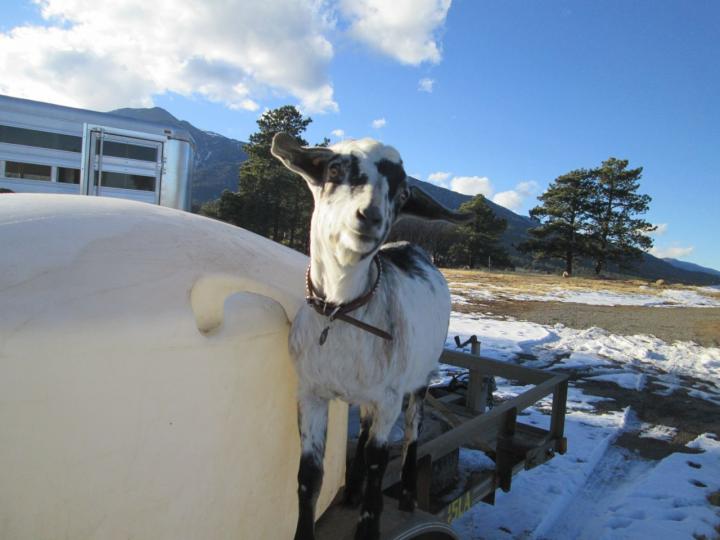 "Were my new collar and tag in the shot? Can everyone see my beard?"