It's about time I posted photos of Rita's kids! Rita is a wonderful proud mama and she's not only good with her own kids but has also been very kind and gentle with Skeeter's babies. This makes me very happy in light of Butterfly's handicap.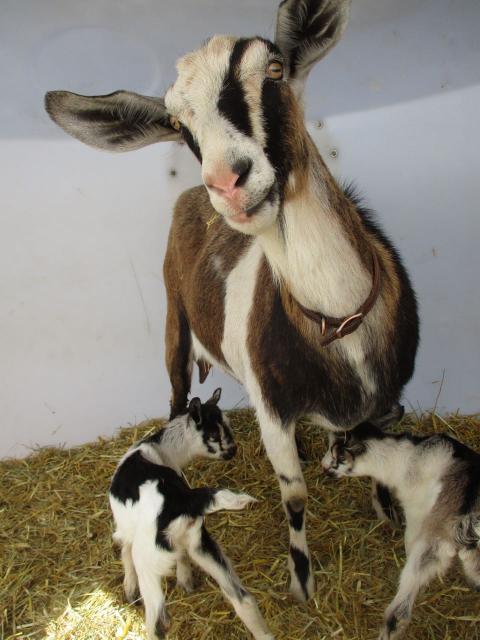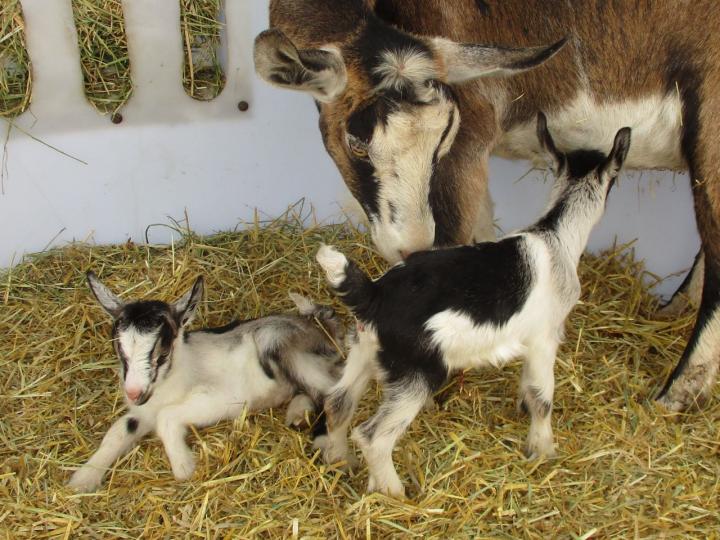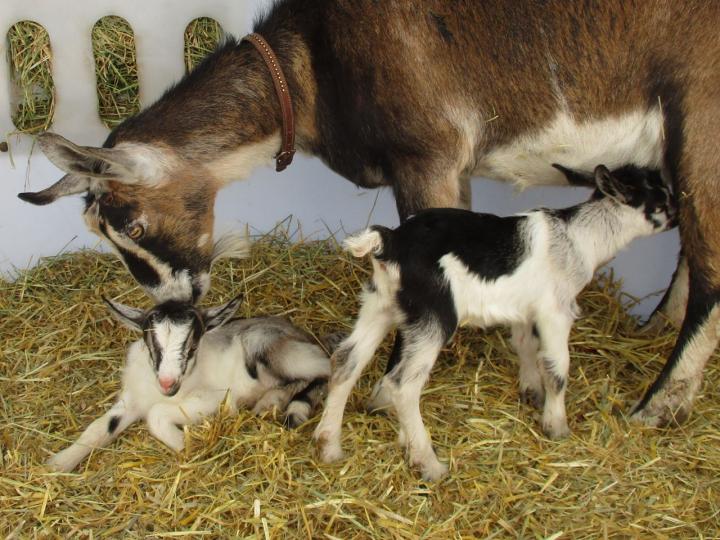 Zelda was the first kid born, we estimate around 2:00 a.m.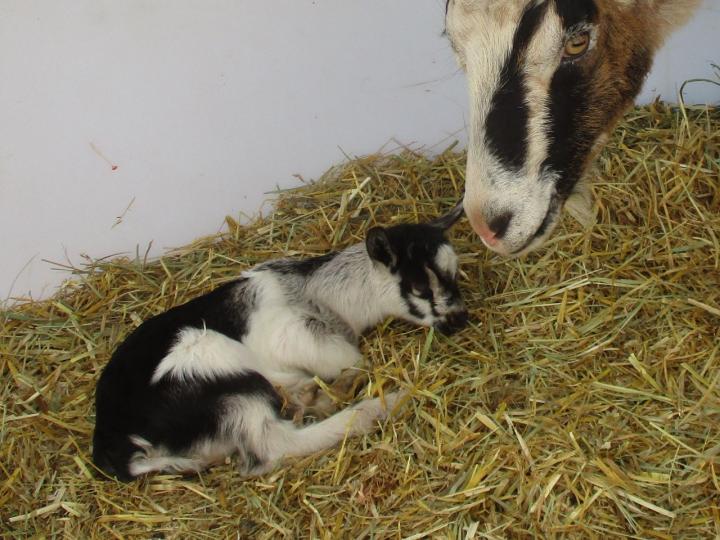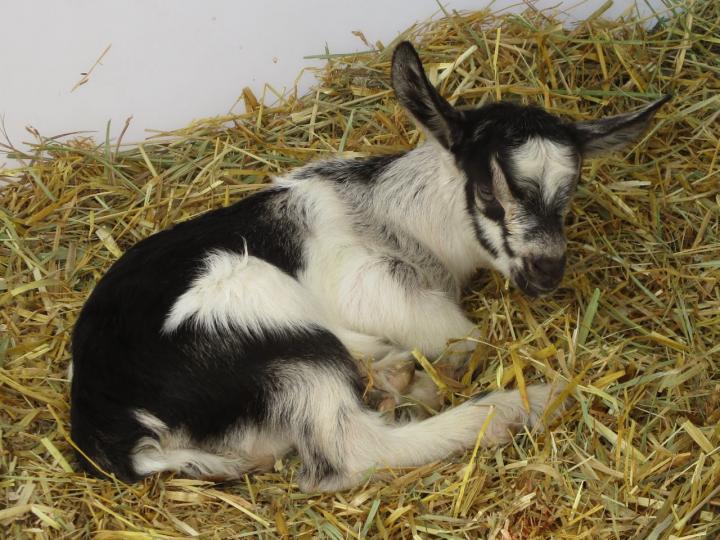 Her brother Sonic followed about 30 minutes later.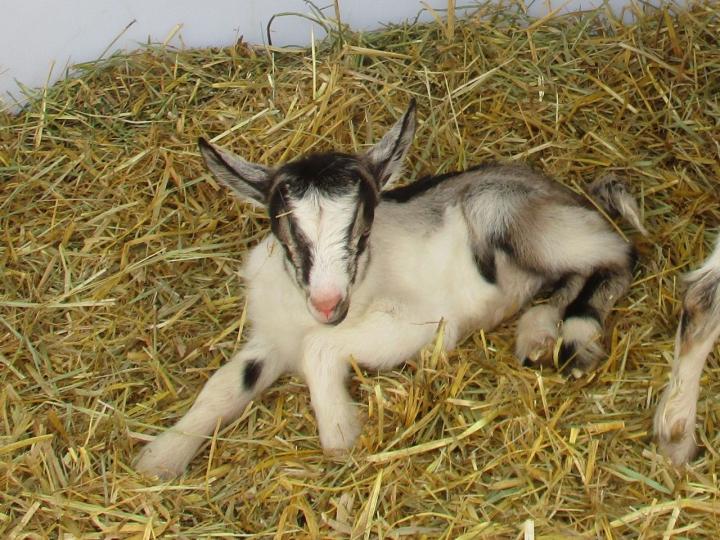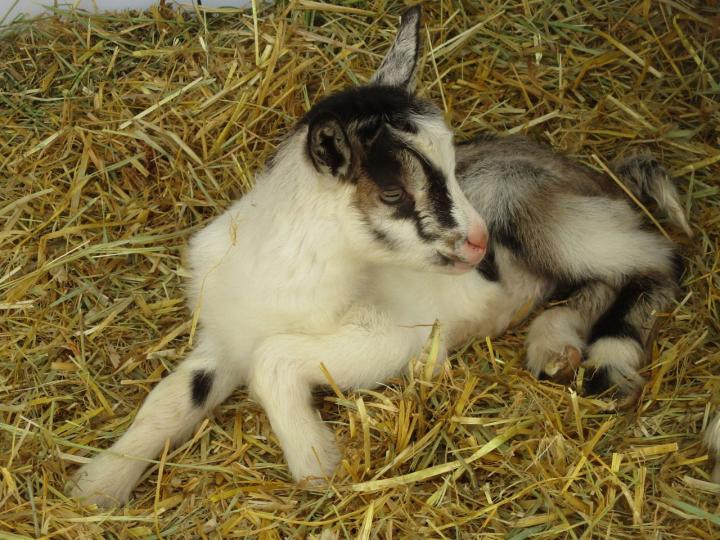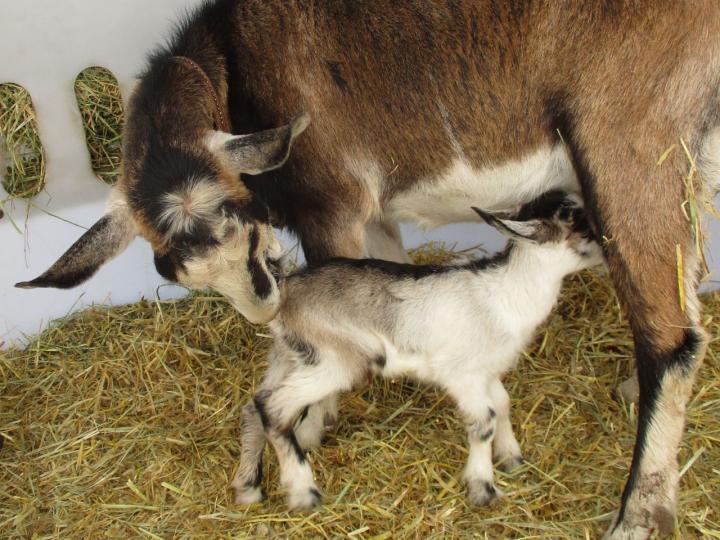 What a proud mama!