Time to start a waiting thread! First due is Licorice! Who is due May 6. I think she going to have large twins or triplets.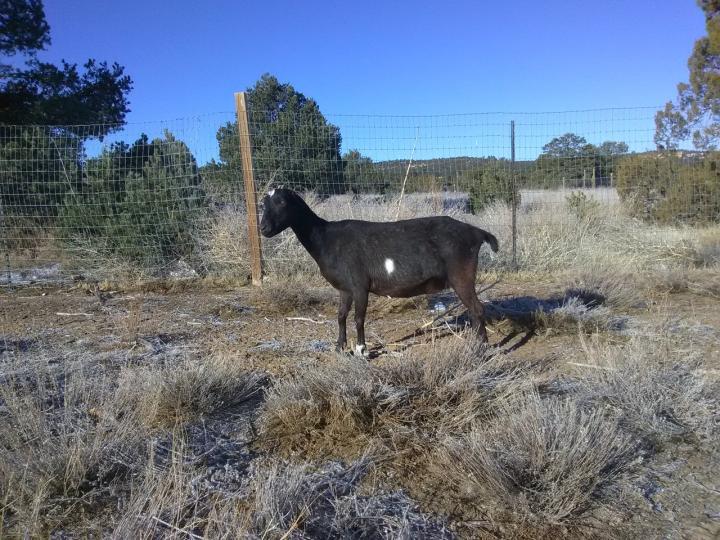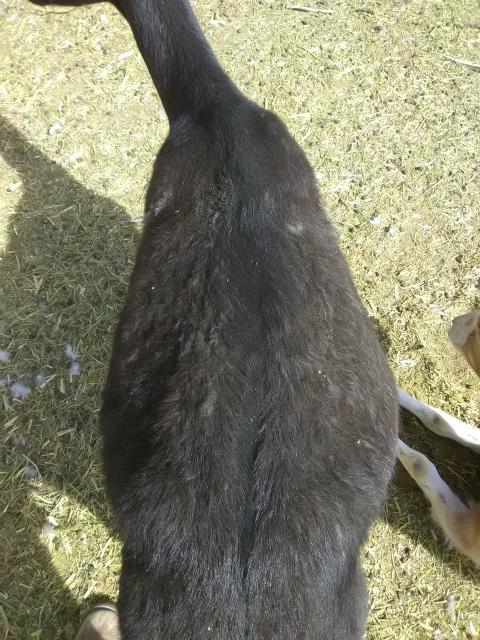 Next is Harley the mini mancha due May 16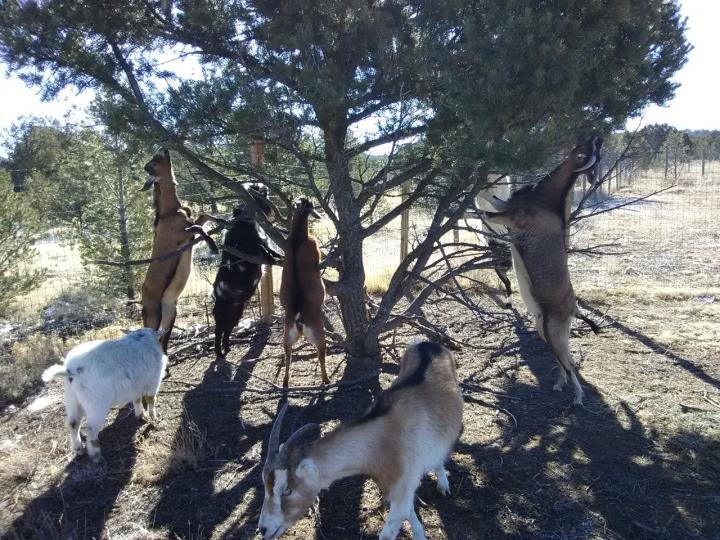 ( She is the tan, horned Lamancha at the bottom)
Next is Red Willow, Nigerian Dwarf who is due early June.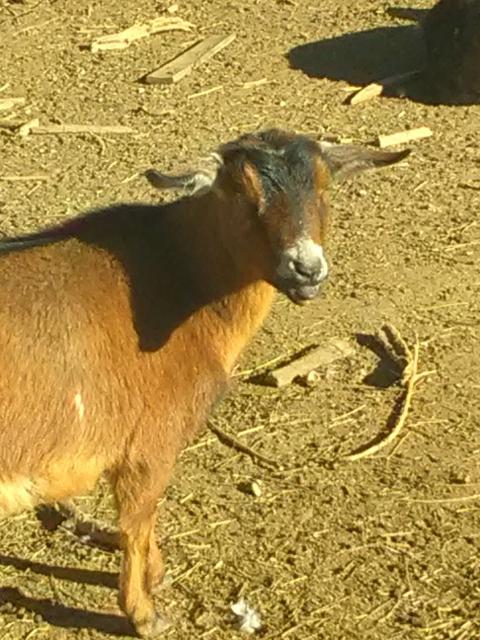 Last is Annie, Mini Alpine. She is due super late June/early July.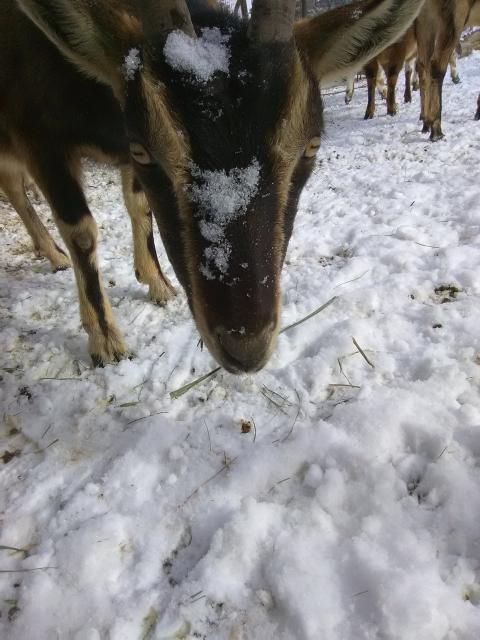 Hope came into heat the other day so no babies from her. I hope that she is fertile but she didn't take last year.?
Happiness is a working goat