Hazy from California's wild fires.  The desert is dead.  I saw one bird, one lizard, and Luna found a jack rabbit.  No gnats, no grasshoppers, no flies.  Total silence.  The drought has killed everything I suppose.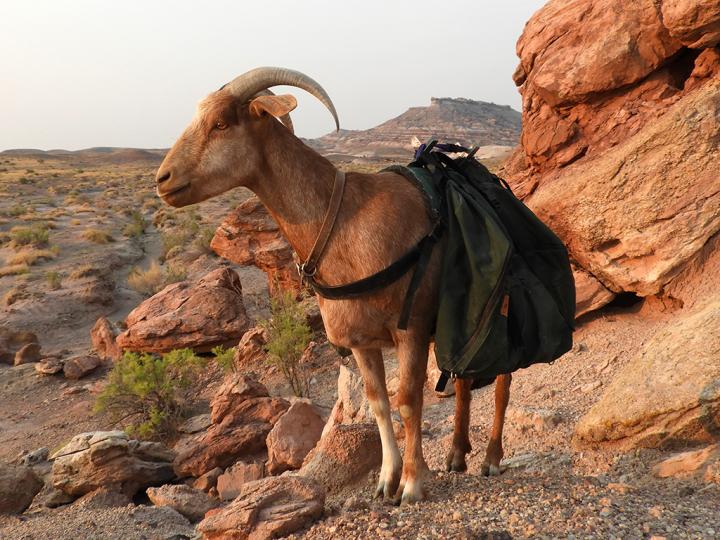 The orange light is because of the smoke.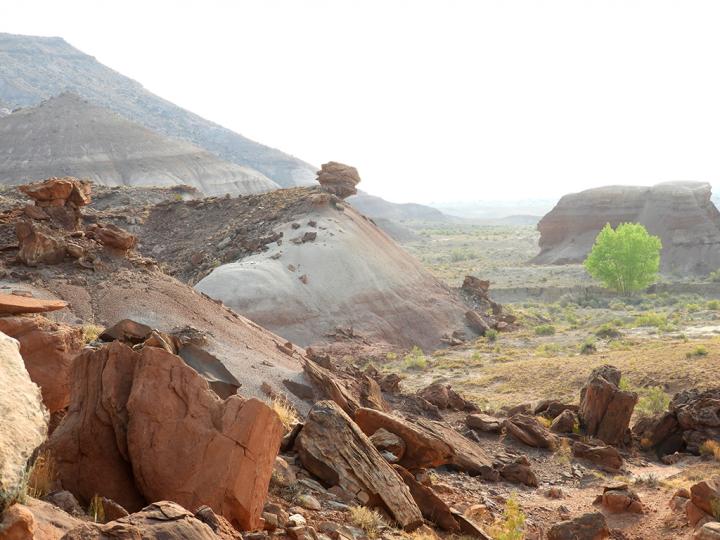 You can see this area from much higher and farther back in the previous outing.  I saw this area but was on the next level up last month.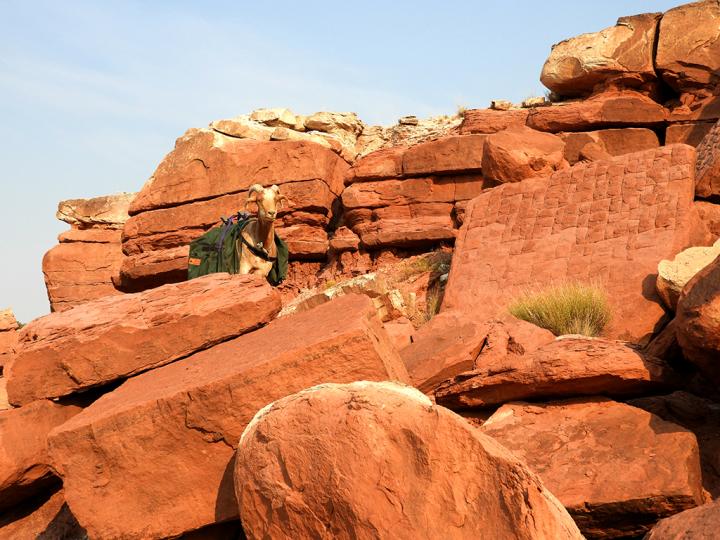 Interesting grid pattern in the rock here.  There's a lot of this perfectly flat, square grid rock but only right here in this area.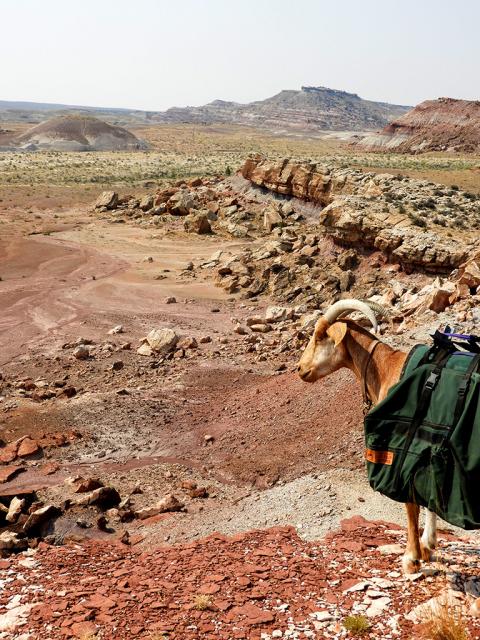 In the distance is the hill that Nan and Phil explored last month.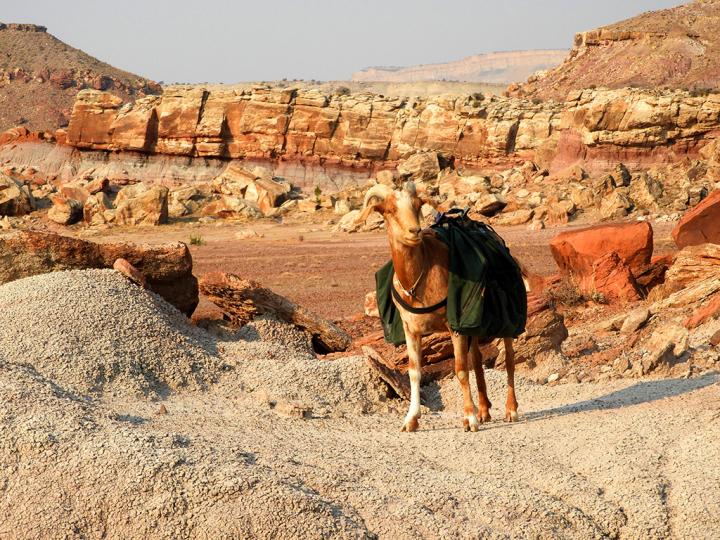 I don't drink beer, but if I did, I'd prefer Dos Equis.  Stay thirsty my friends!