Just a 4 hour exploration hike with Shelby GT and Luna.  The goal today was to hunt for dinosaur bones, but in an area where its possible I'd be in the Chinlee formation (Formerly the Dakota formation) which sits atop the Morrison formation with a 50 million year gap.  Turns out I never found a single bone.  It was a great hike though....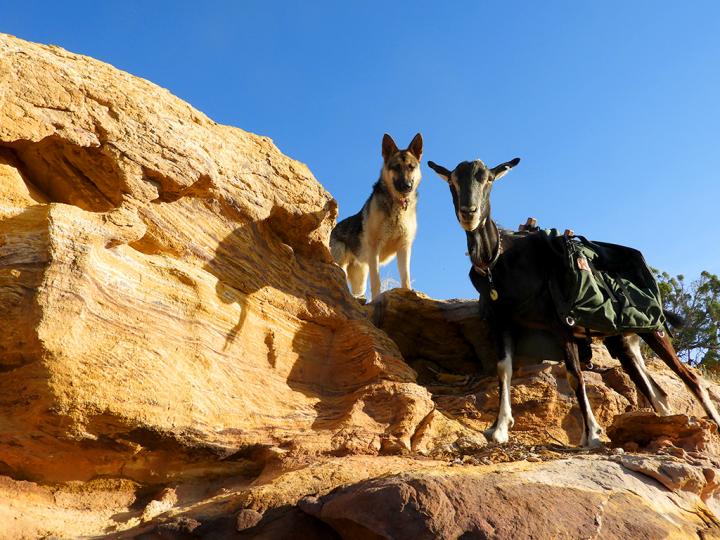 Luna and Shelby were lively and ready to go at 7:00 AM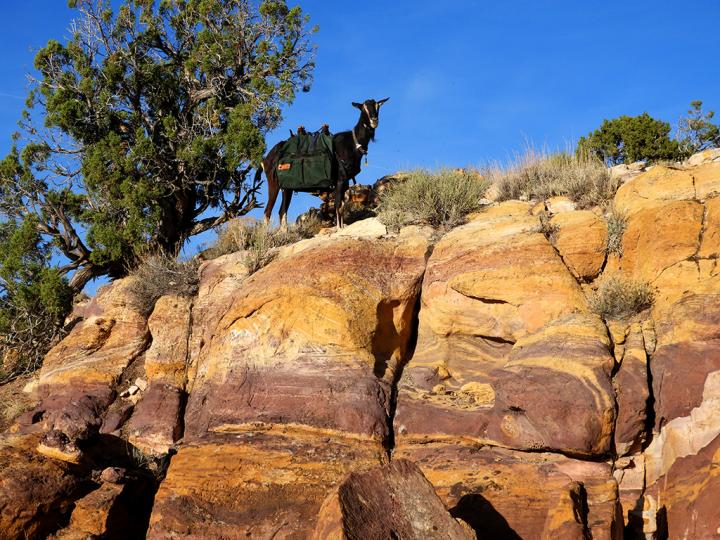 Found more of that vivid yellow and purple stained rock.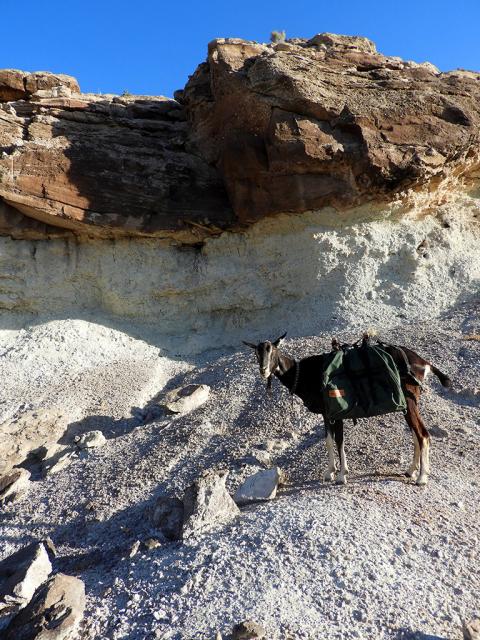 Followed the slope covered in boulders looking for bones in the boulders.  The dirt was bright white.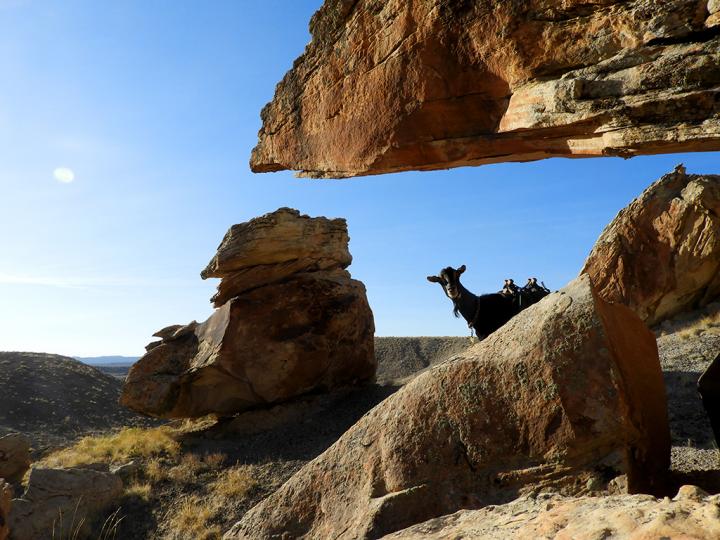 This giant boulder had a chunk fall out of it at some point.  We arrived just in time to see the wicked witch's striped socks curling up.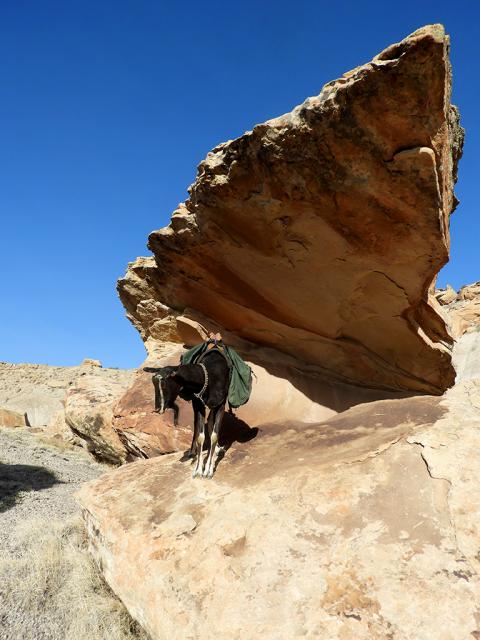 No ruby slippers were found.  It does make for an epic photo though.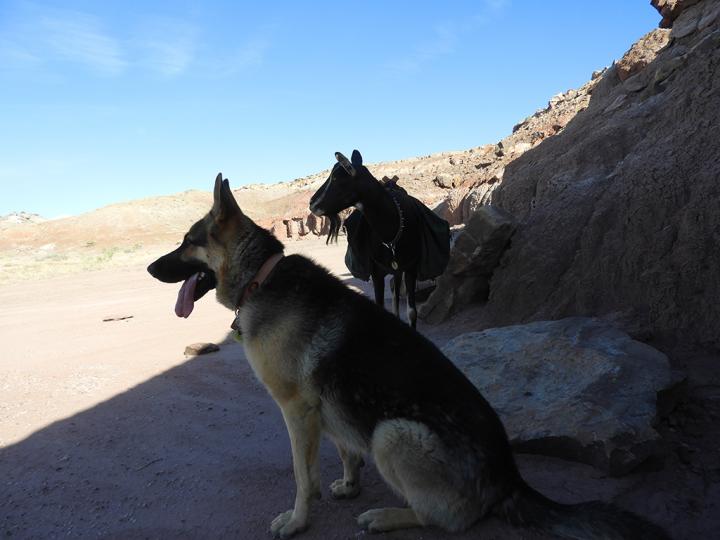 Back in the Morrison Formation.  Found some petrified wood here.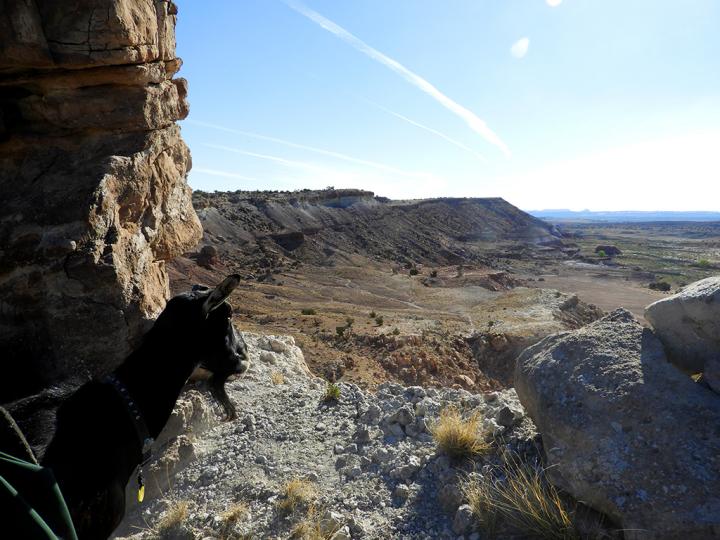 We found a missing notch in the cliff and realized we were hiking on one side of a rather thin wall formation.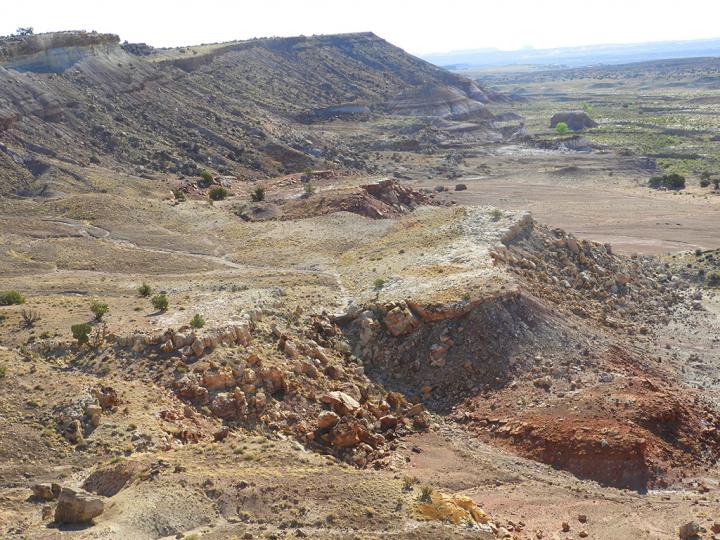 This is the view.  I havent explored any of the stuff out there yet.  Next time perhaps!
I don't drink beer, but if I did, I'd prefer Dos Equis.  Stay thirsty my friends!