Pac-Man was a very special goat. Nan & Phil Hassey raised him and Eldon Otta bought him from them a couple of years ago. We picked him up when we met up with them to hike the San Rafael Swell with Herb Flowers (Charliehorse) and Larry Robinson. Pac-Man was a great ambassador for goatpacking at functions he attended and we all enjoyed hiking with him. He is really going to be missed.
Here is Eldon's post from his Laz E Acre Facebook page:
"I lost a really good friend today. I can't believe he is gone. I know I shouldn't but I feel like I should have done more. Maybe spent more time with him. Maybe I should have done more of the things he liked to do. I did get some quality time with him a few hours before he passed. The way he looked at me as I brushed and petted him tonight should of told me this was going to be the end but I did not see it. I knew that we would work through this and in a few days he would be his old self again but I was wrong.
Spending time with PacMan was a way of escaping the rush and push of everyday living. When we went for walks I was always better because of it. Not just that I had exercised but somehow my soul felt better. There is no doubt that he improved my quality of living and help make me a better person. I am grateful of the time I had with him. Pacman, you will be deeply missed."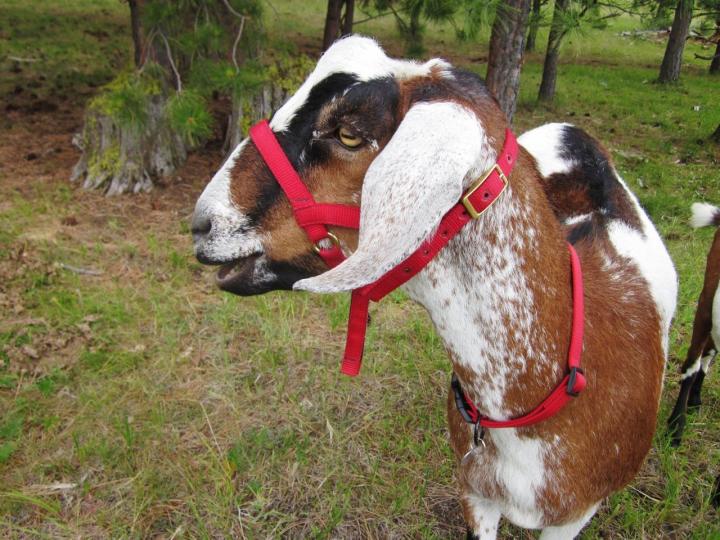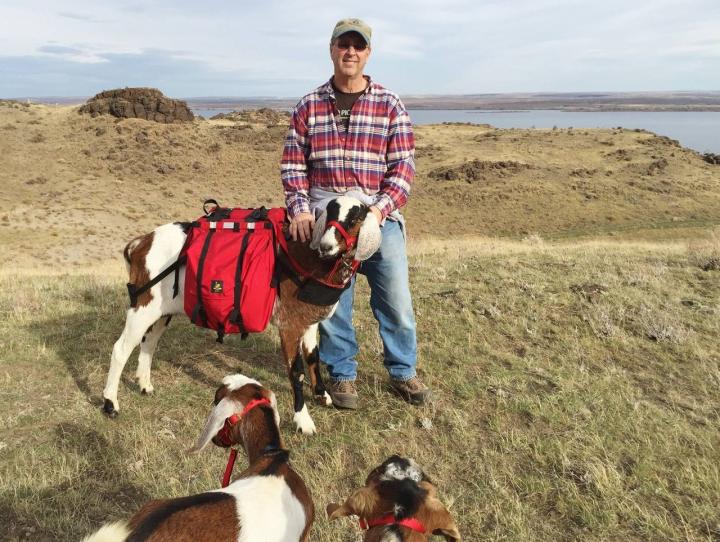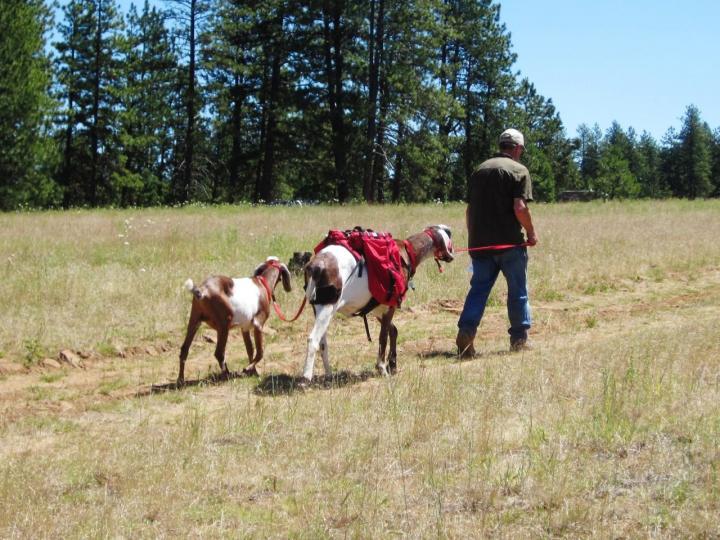 Goatberries Happen!