Hello Nanno
Glad you got the Goat Camera set up and expecting Nanny's moved around.
Dose it have a video output so you can tape when you are away?
BTY: I have a Delilah here too.
She is a Saddlebred Mare though  Surpriem Air Daughter. SB
Has given me one nice filly (3 Years old now) SB X Frisian. Addie ( Adams Erotic Attitude)  
This summer she starts light work. She is the farm Diva.

In your face type.
She has been handled from birth ( Had to carry her out of field in a thunderstorm at 3 am) She is bonded/imprinted.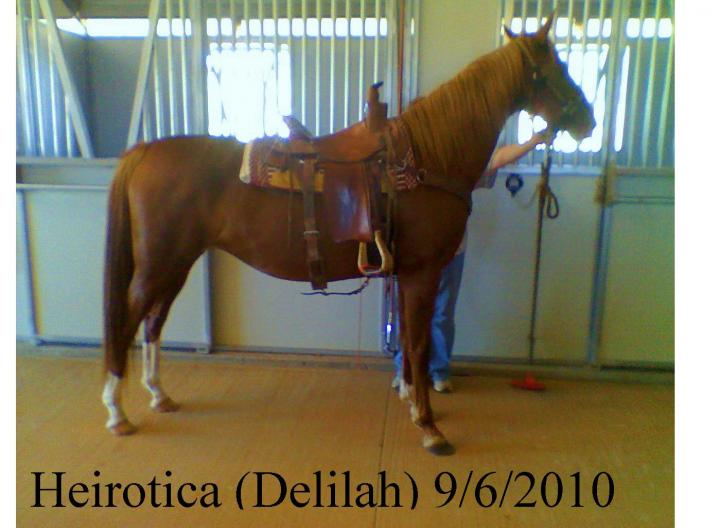 Delilah in Trail Tack
Are You Done Yet !!!!!
Happy Trails
hihobaron