Here's the view from the campsite for the 2023 Rendy on the north side of the Uinta mountains, right on the border of that notch in the top corner of Utah.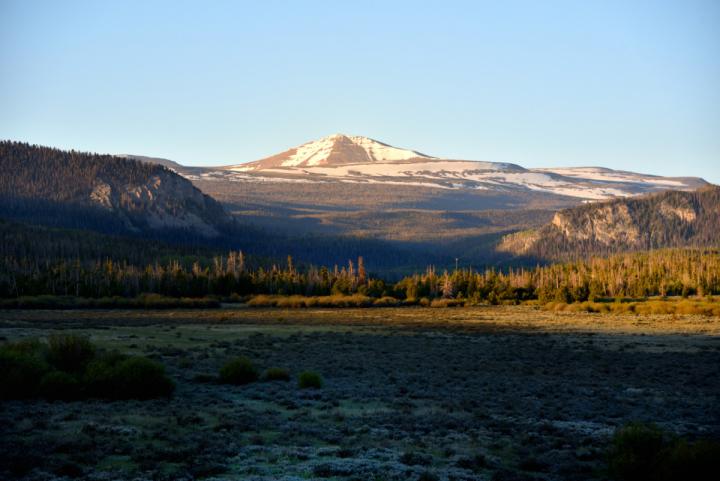 Nights were a bit colder than expected and we had actual hard frost.  The days were very pleasant and often shaded by passing clouds.
Some of the goats attending: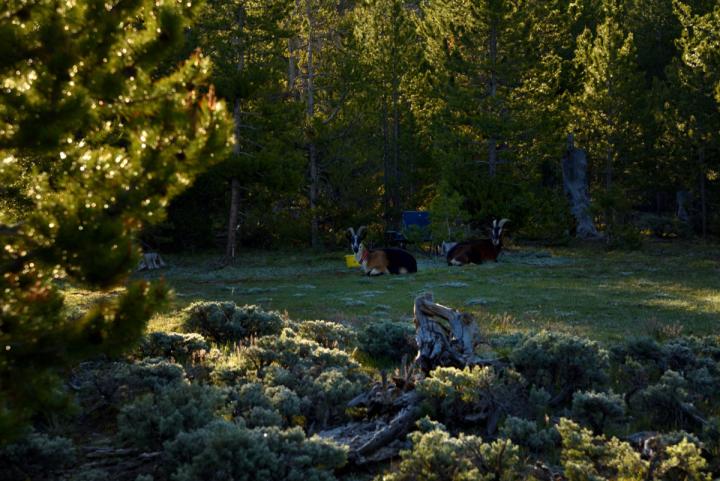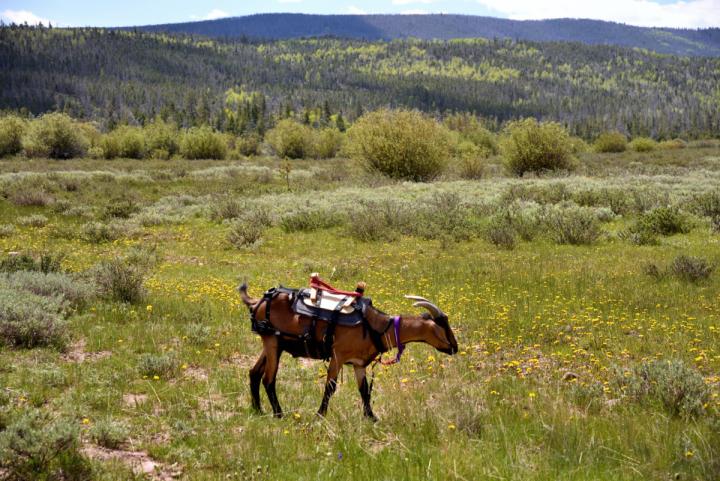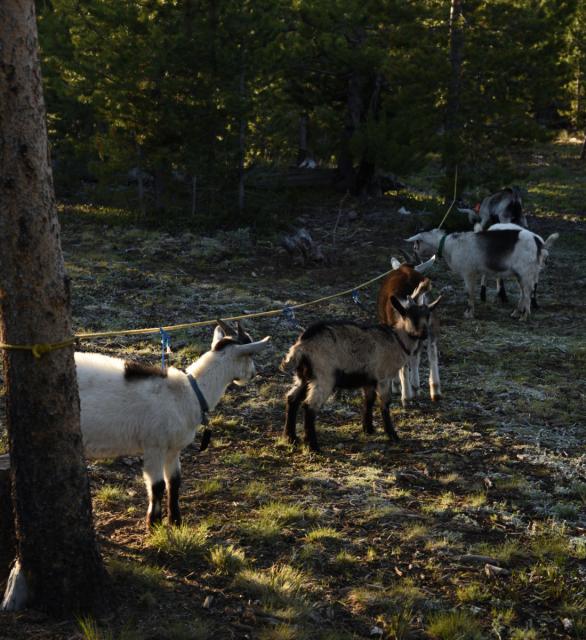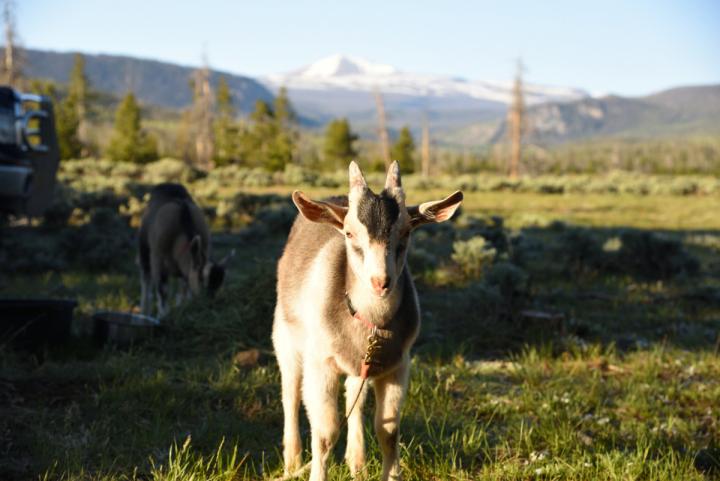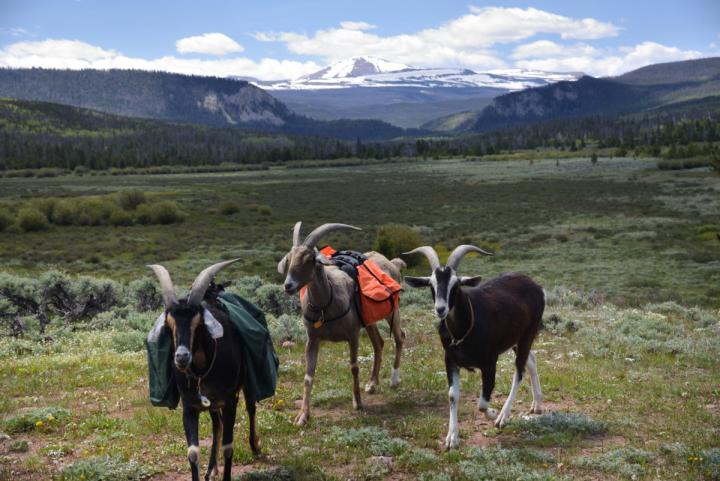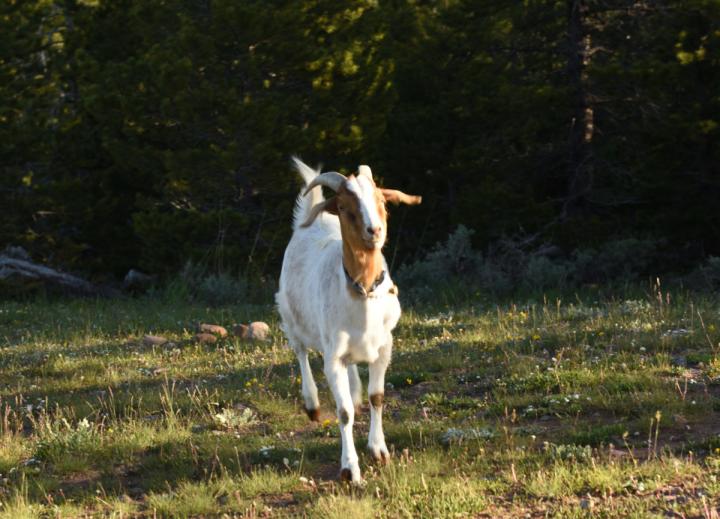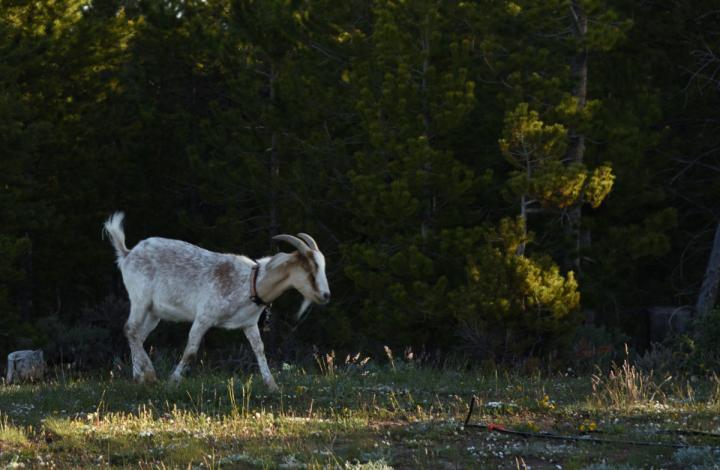 I don't drink beer, but if I did, I'd prefer Dos Equis.  Stay thirsty my friends!