I've got too many pack goats and not enough time.  I've decided to look for a new home for Buddy.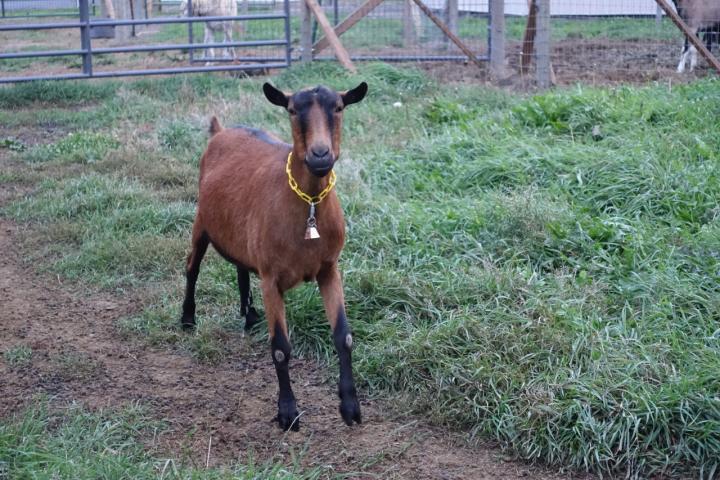 I've not been able to get out with him as much as I'd like, probably 2 dozen day hikes with a light pack, and a couple overnight trips in the last couple of years.   He's done nicely on those trips.
Buddy follows me nicely on lead, or in a string.
He is quite friendly.   In the pasture he often comes up to me for pets.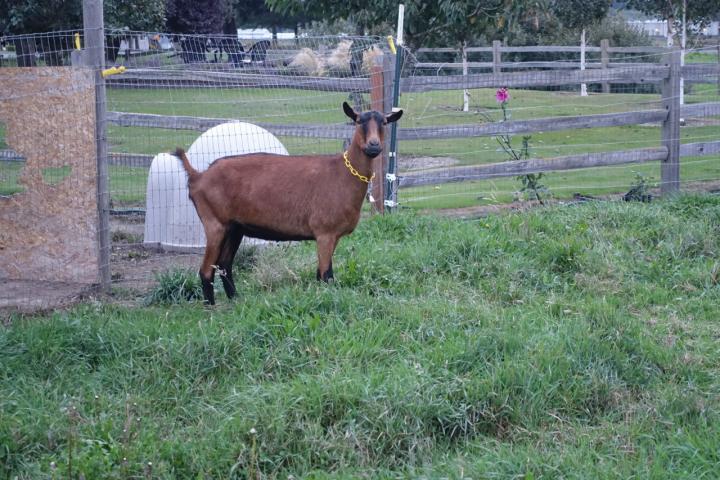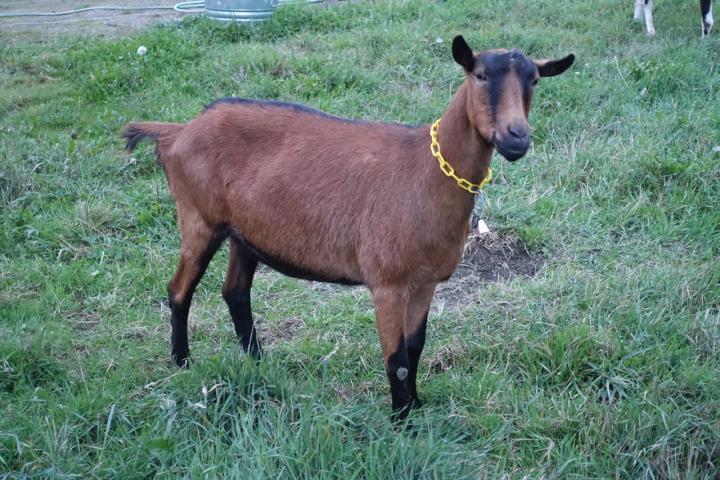 Buddy is a little over 33" tall at the withers, weight is about 175#.  Tested CAE, Cl & Johne's free. 
We live near Burlington in Western Washington. Price is $250.
Questions? Contact me via private message.
Perry