The first to arrive were my sister Sarah, her husband Zak, and two daughters Saskya and Coleena on Friday.  I was still busy packing, but we made time for a quick hike nearby in the Entrada sandstone band which, around here, they call the "Red Ledges".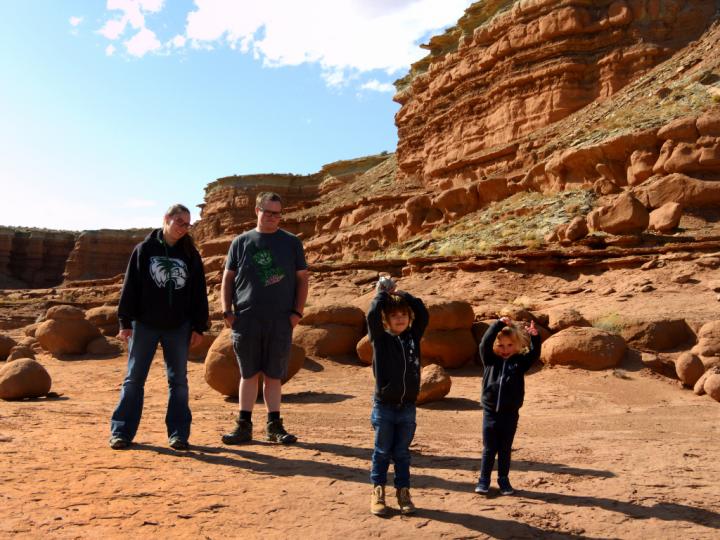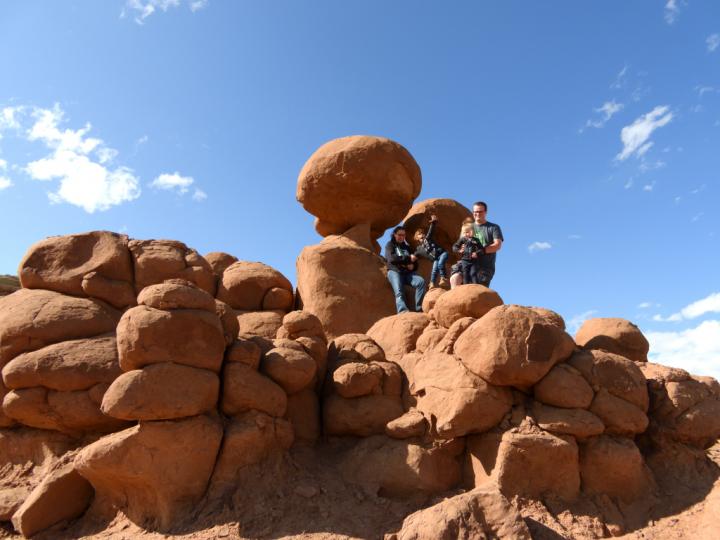 Saturday morning we did a pony ride next to the house.  I have no idea where my pony saddle is-- I think one of my other sisters ended up with it, while I ended up with the pony.  We made due with a bareback pad.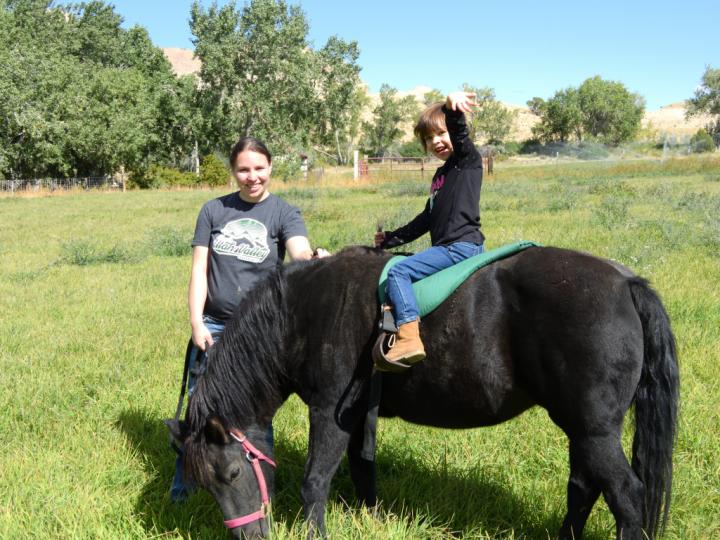 I don't drink beer, but if I did, I'd prefer Dos Equis.  Stay thirsty my friends!