We always have a big family get together on Memorial Day.  This year we had three new attendees, and some old timers...
Here are Genevieve and Dumbledore by the play area.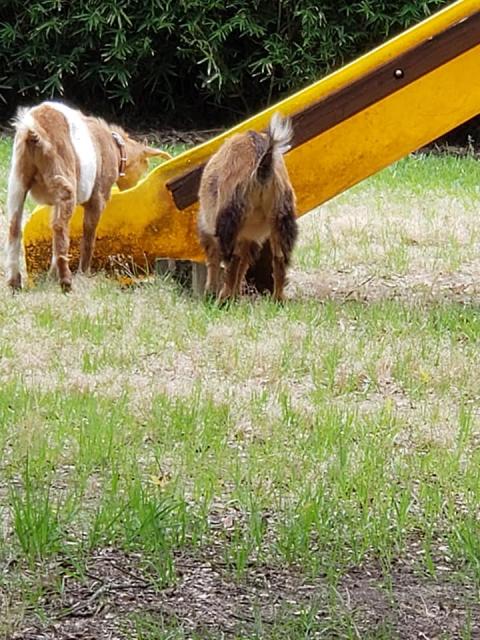 Here are some pictures of Gandalf eating my little tree.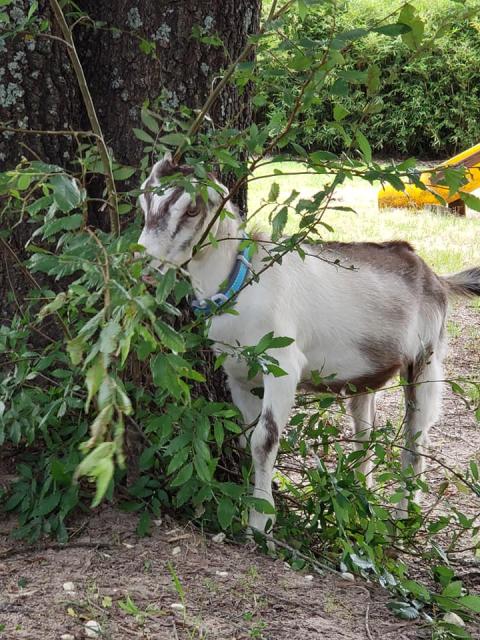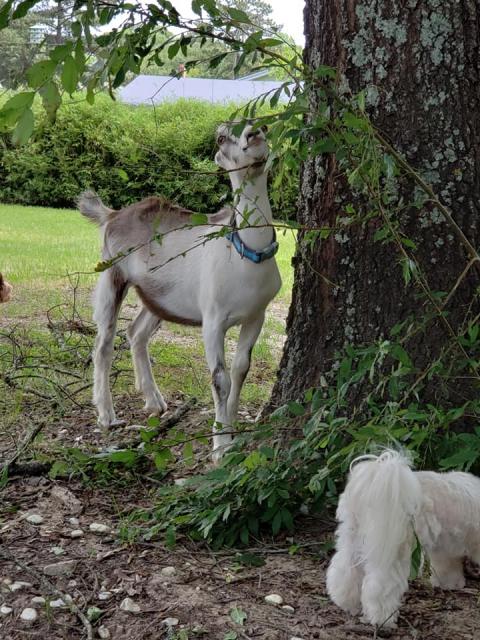 That little fluffy butt is my Maltese, Fallyn.  Here is a picture of the two of them together.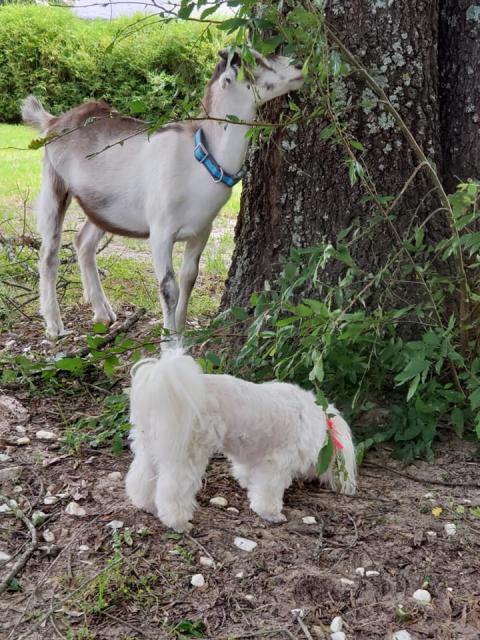 Here is Genny eating my grass... well, actually, I only seem to be able to grow weeds, so I don't really mind!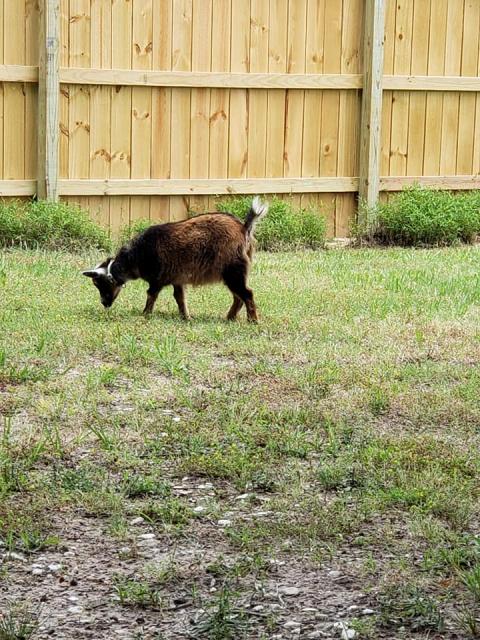 Here are pictures of my two little yorkies.  The first picture is of Moxie and the second is Moxie's daughter, Willow.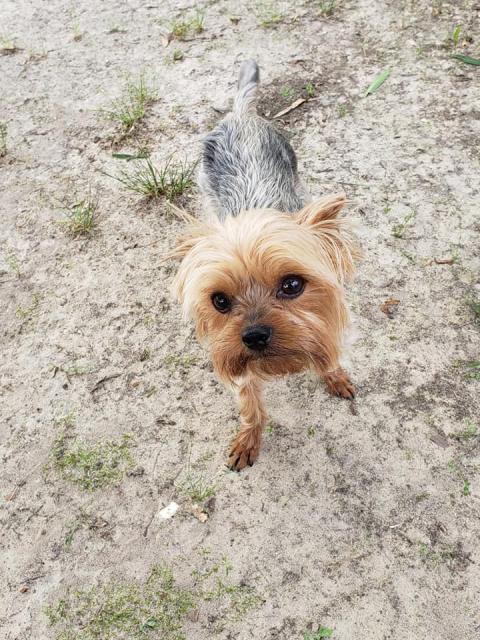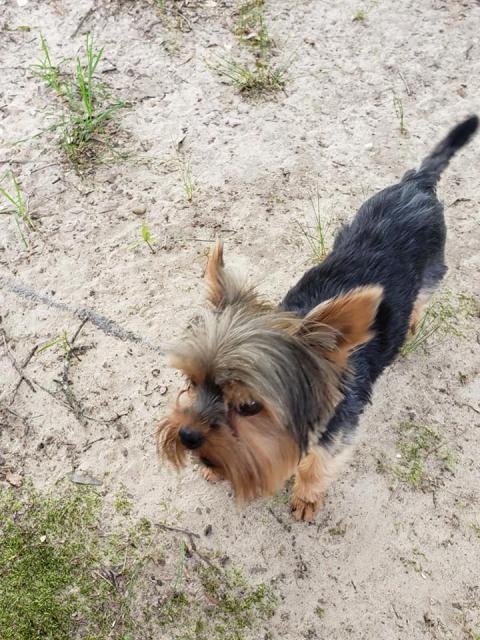 And here are two of my sweet boy Dumbledore...