Unfortunately life is demanding that we have less goats so We have decided to give up Licorice and Maze.
Licorice is 4 1/2 years old, she is a wonderful mother, she produces a lot of milk but needs work on the milk stand. She is lead trained but extremely shy. She came from a small closed herd in NM, she not registered, this is her sisters pedigree.
http://www.adgagenetics.org/GoatDetail.a...L001611925
Maze is a 3 1/2 year old Nigerian whether he acts very bucky but can't actually  do anything. He is a grandson of Lora Kniffens Penicales Dream.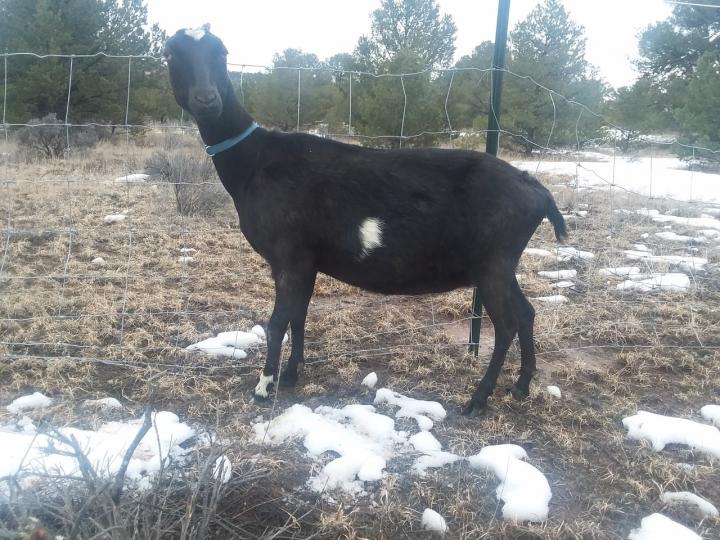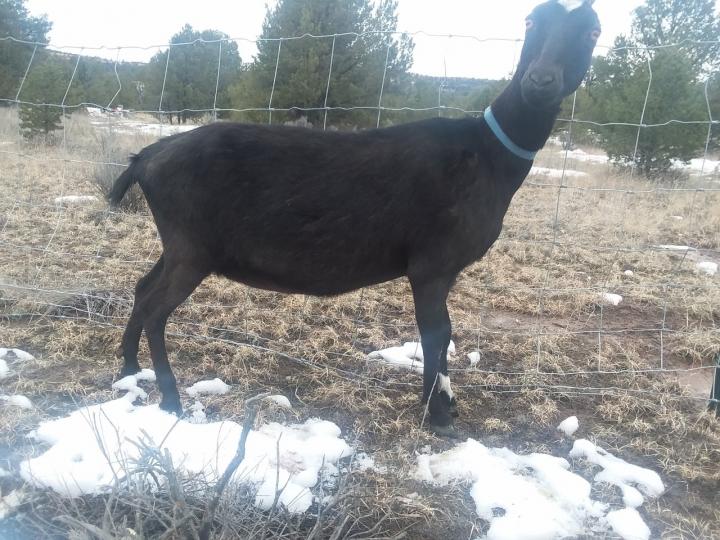 I don't have any pictures of Maze currently. He is black with quite a bit of white.
Both are free to good home.
Happiness is a working goat