For our second day in Utah, Herb took us to Calf Canyon. It is a beautiful area of sandstone rock and boulders, and more "classic Utah" scenery.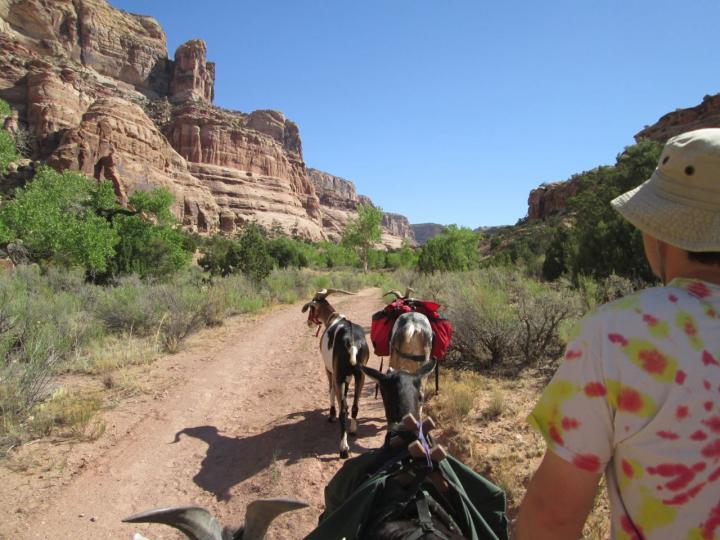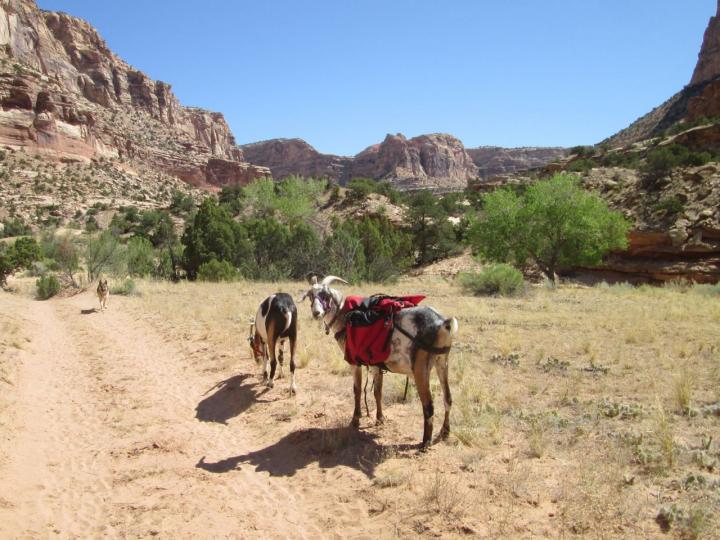 I loved this giant split rock. Looks like it got struck by a lightning bolt.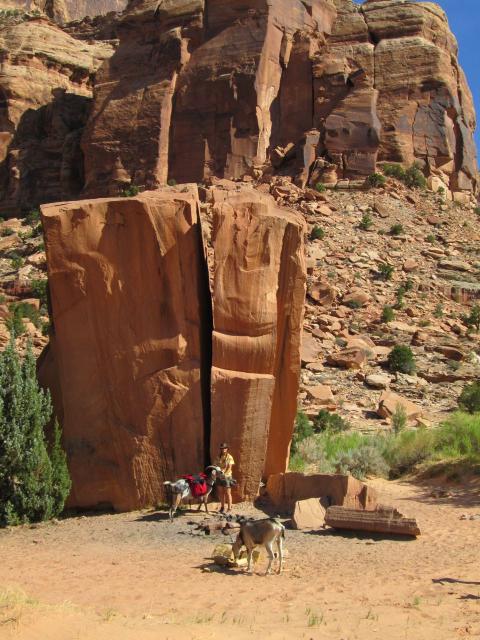 This old dead cottonwood tree had a lot of character.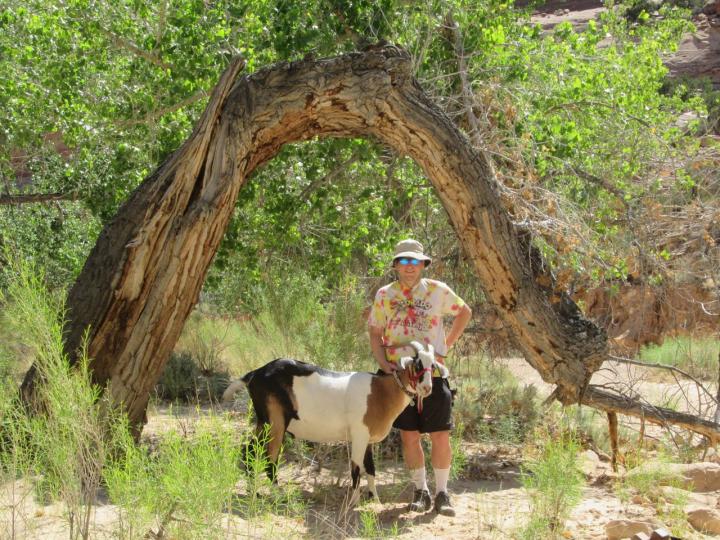 Shade was a scarce commodity so we generally took advantage of it whenever we found some.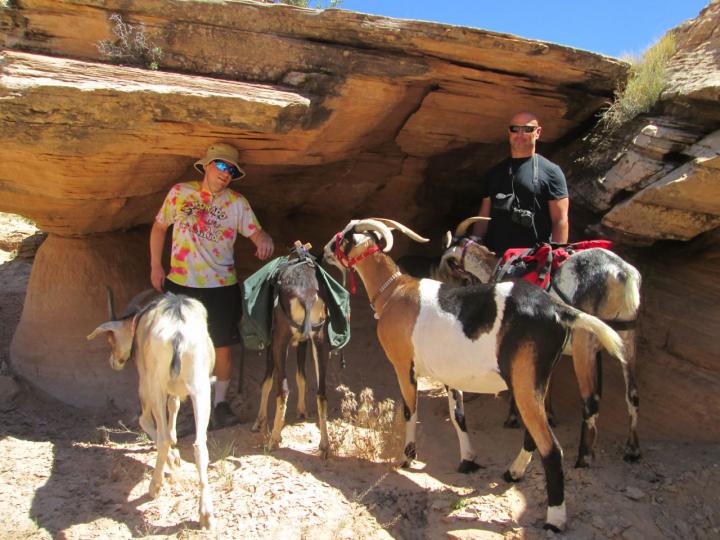 I love this double arch. Well, they aren't exactly arches. They're actually shelter caves. But they looked pretty neat, and rock's got a great two-tone thing going on.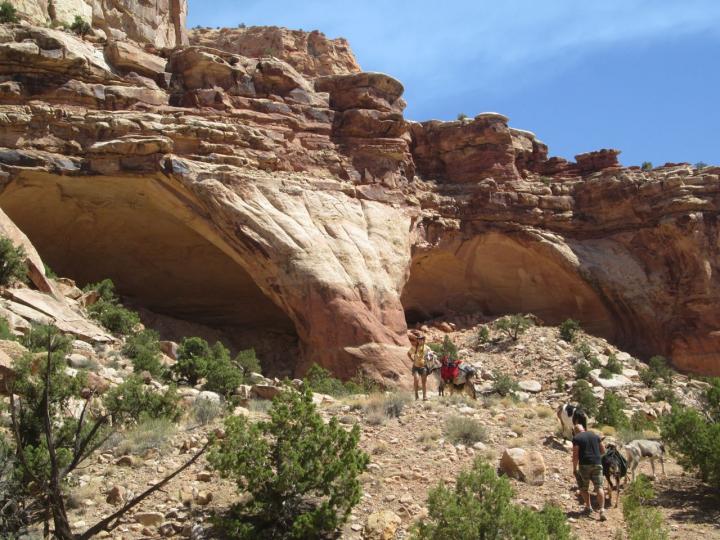 These guys look ready to tackle the canyon!