Riding saddle
Has anyone used a riding saddle? What are youryour thoughts.
Hello Dutch007
They make a saddle that goes over a sawbuck pack saddle.
I would not try use any kind of saddle designed for a horse. Wrong tree shape for a goat.
Also weight limit, even a big strong goat can only carry (for Short periods of time) 50 Pounds.
There are some pictures on site here I think of a Birthday Party were they gave goat rides to small children as well as driving cart rides.
It looked like the saddle they used on the goat was a Pack Goat Saddle with a cover and sturips over it.
Invest your money in a goat cart and harness or a good pack saddle, don't try a horse saddle on a goat.

Use the horse saddle and the horse for Goat Roping.

Happy Trails
hihobaron and the Troops in SC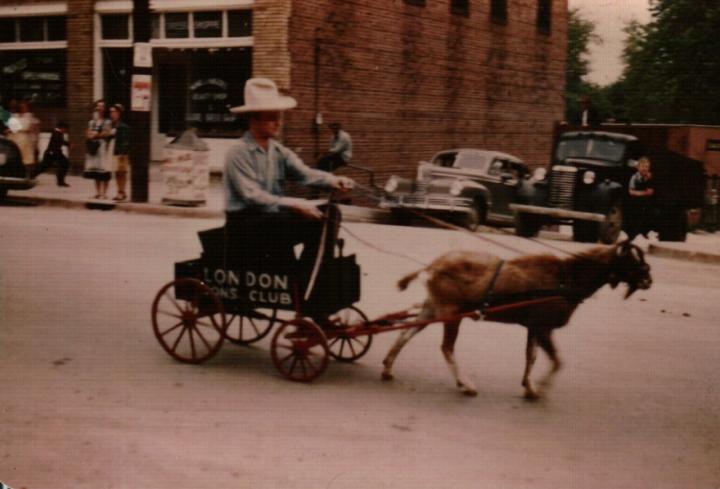 Users browsing this thread: 1 Guest(s)