---
OWNER FOUND! FOUND GOAT! - Taffy - 10-02-2022

Update:  The owner has been found!  The goat was one of 4 in a pen that dogs got into two weeks ago at Marsing, ID.  One goat was killed, 2 were found.  This goat, named Packer, was never found after the incident.  Packer was found 10 miles south of his home on BLM land in the Owyhee Mountains.  They will be reunited this week.



This wether was found loose in the Owyhee Mountains. He followed people back to their trailer. I don't have the exact location he was found at this time but will update this post when I get further information.



He has a collar but no contact information. He is familiar with leading and trailering. He is currently safe at a farm in Eagle, ID.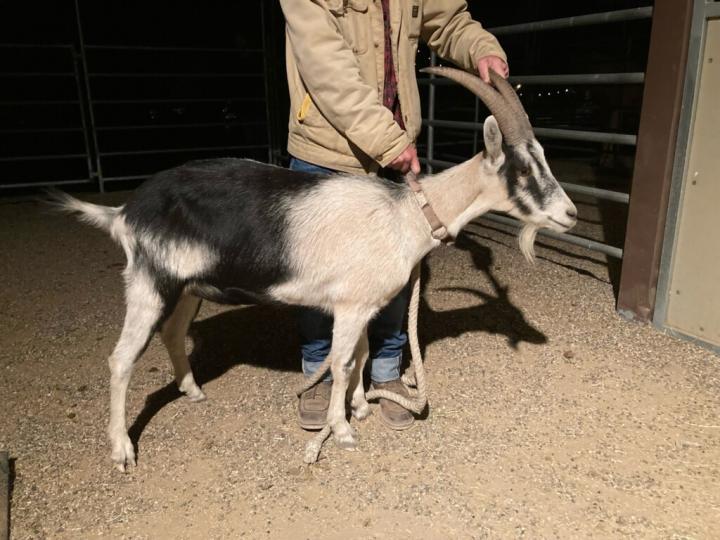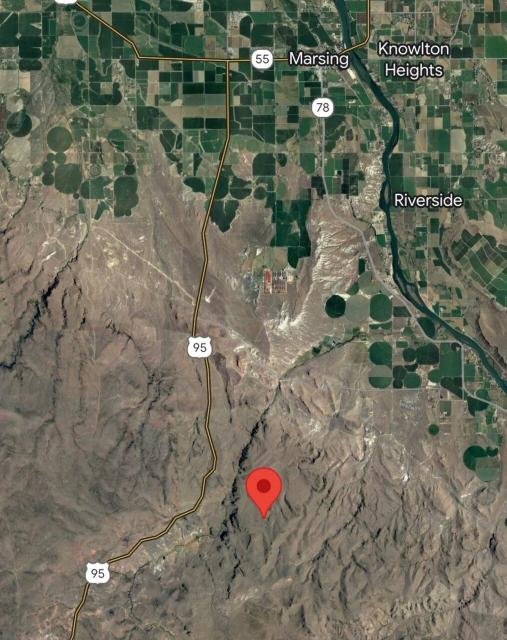 ---
RE: OWNER FOUND! FOUND GOAT! - blackie's maiden - 10-03-2022

That's a heartwarming story. Thanks for sharing.


---