I have more Packgoats than I need, so I'm offering George and Spots for sale. 
Spots is the black and white one.  George is tan with black markings.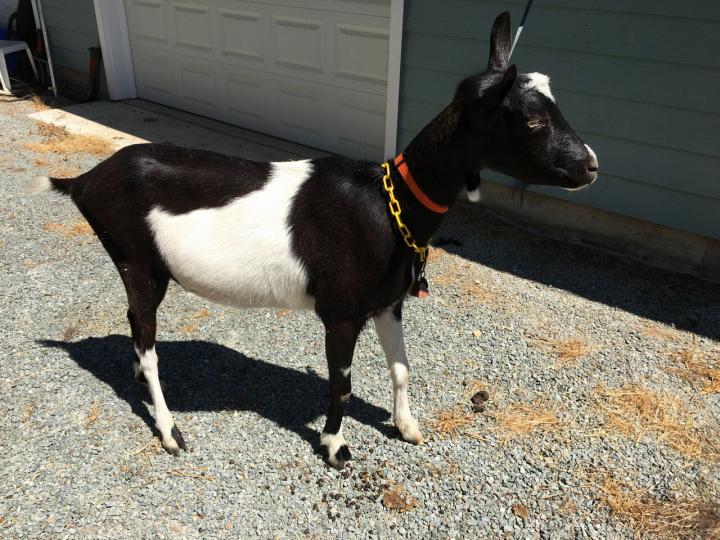 They are both 4 year old Alpine wethers.  They are both nice, energetic, and very friendly.  When hiking they both follow well either in a string or off lead.  Both tested negative for CAE, CL and Johne's.
Price is $300 each.  Located near Mount Vernon, Washington.