Hello everyone,
I hope it's alright to post here. This isn't about a pack goat (yet - hoping to have my own some day), but I figured y'all are very experienced when it comes to goat feet!
I'm part of a community farm that takes care of a small herd of goats.
One of our does, a pregnant (due in 2 weeks) Anglonubian mix, has front feet that splay outwards + back feet that bend inwards. She has her hooves trimmed regularly but they seem to grow back this way.
We're looking to get some bloodwork done to check for selenium deficiency, what else can we do to help her?
Front feet: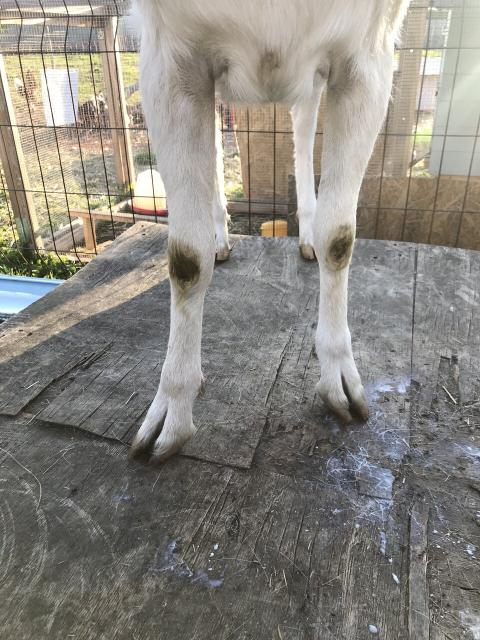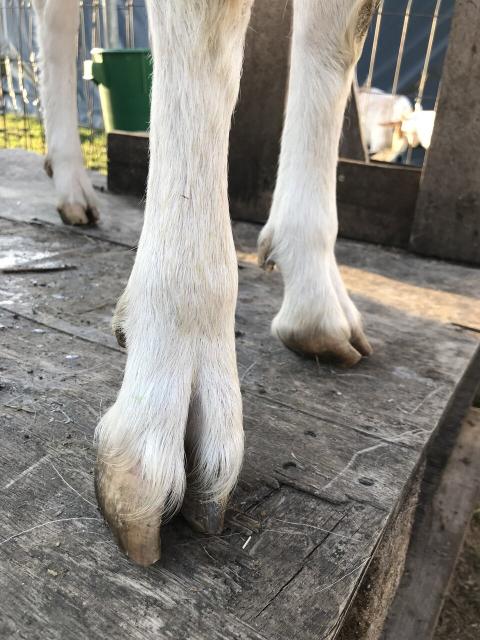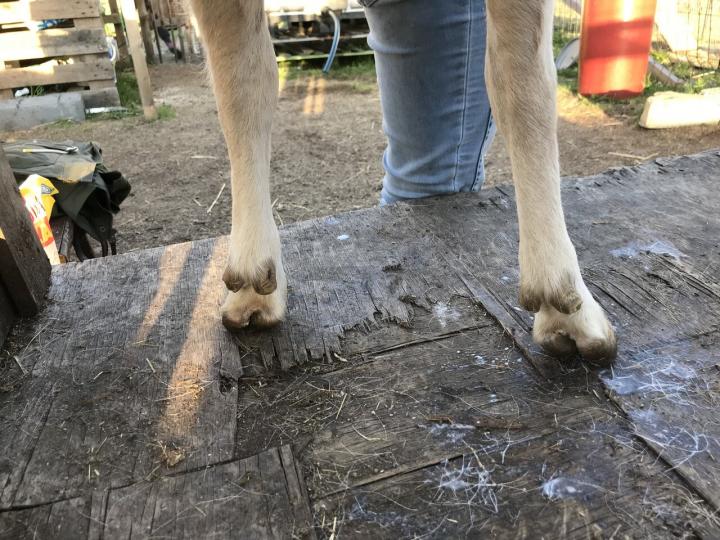 Back feet: