07-04-2021, 07:49 AM (This post was last modified: 07-04-2021, 07:50 AM by Phil-O-Rama.)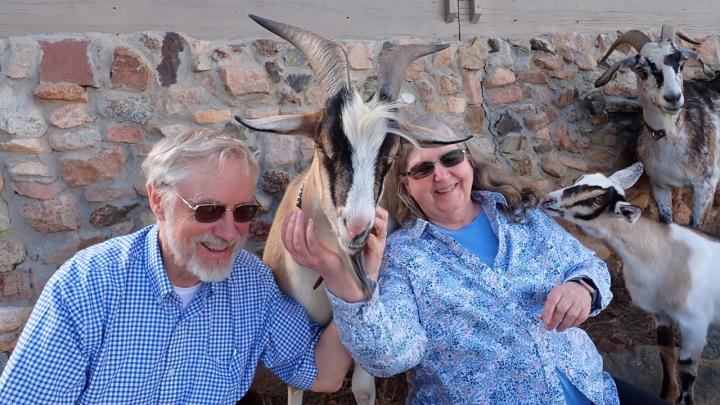 My folks came to visit this weekend and we had some great goat adventures including a very exciting goat croquet tournament! To add to the festivity, tonight my dad will be playing with me on a couple of songs!
https://youtu.be/UOkwNHQRmTw
Hope to see you there!
-Phil