The Goat-O-Rama Fiddle Livestream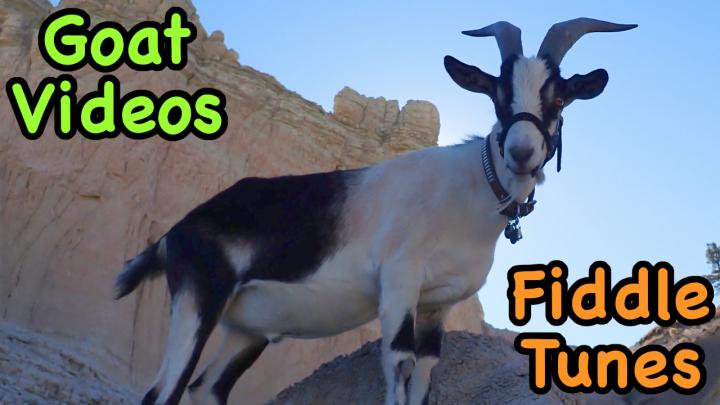 Good times as I share part 2 of our South Dakota trip!  Slim Buttes was amazing!
https://youtu.be/LTJza5z5rzA
-Phil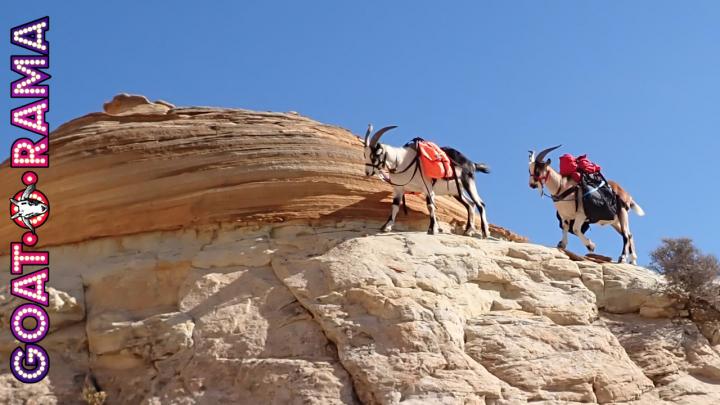 Nan and I had a great trip with Herb in Utah!  Today I'll be showing some of the video from the first day or two of hiking.  We did about 50 miles over 5 days of hiking!  Good times!
https://youtu.be/J0Eq4oxjQxA
-Phil
Users browsing this thread: 1 Guest(s)