Here are a couple of photos from that morning when Zelda and Sonic were brand new and before Butterfly got hurt. We were having the darndest time keeping her contained in these polydomes. Once she figure out how to jump over the lip, there was no keeping her inside.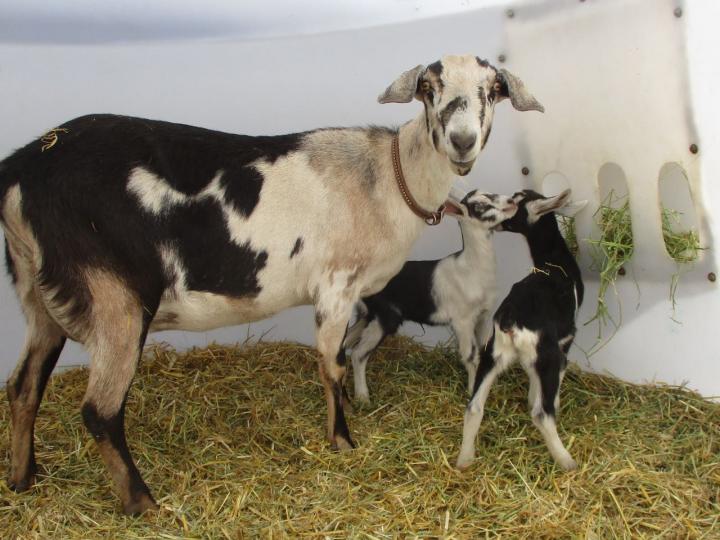 George is such a cutie! I have no idea where I came up with that name. I don't usually go for "human" names for my animals, but for some reason I can't think of this little guy as anything but a "George". I love those big ears!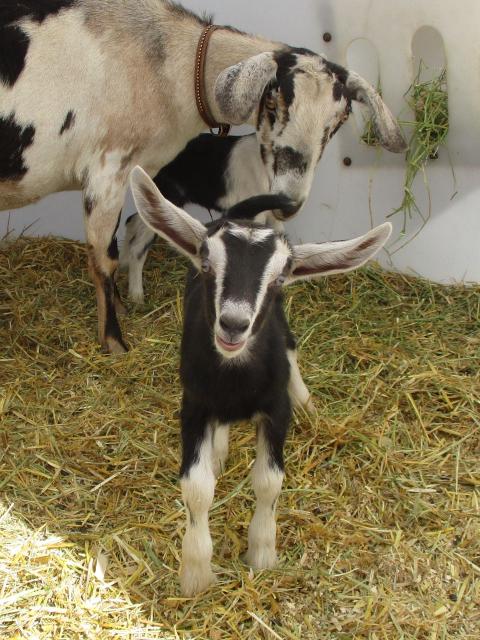 This was a few hours after Butterfly's accident and after we'd returned from the vet. She laid on my lap with a bag of frozen corn on her poor swollen butt and helped me and George watch movies.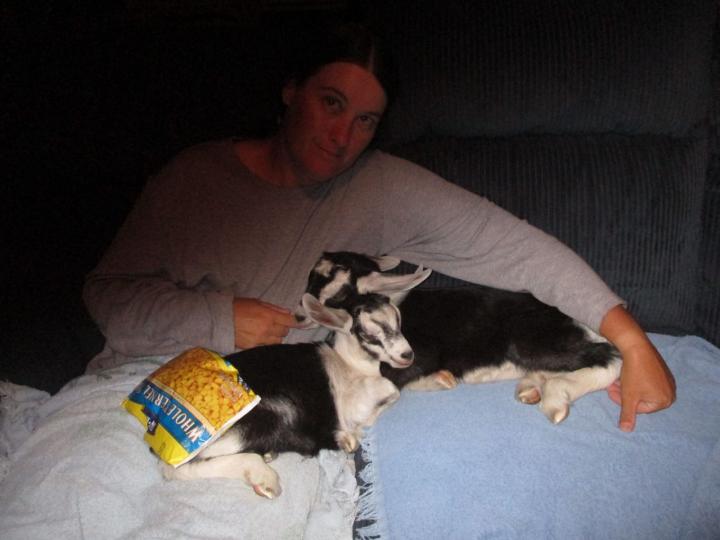 For several days after Butterfly's accident, I kept her indoors most of the time. Although very sore, she never lost her curiosity. Phil and I collect monsters and Butterfly was intrigued by this ugly fellow and his beautiful pink flower.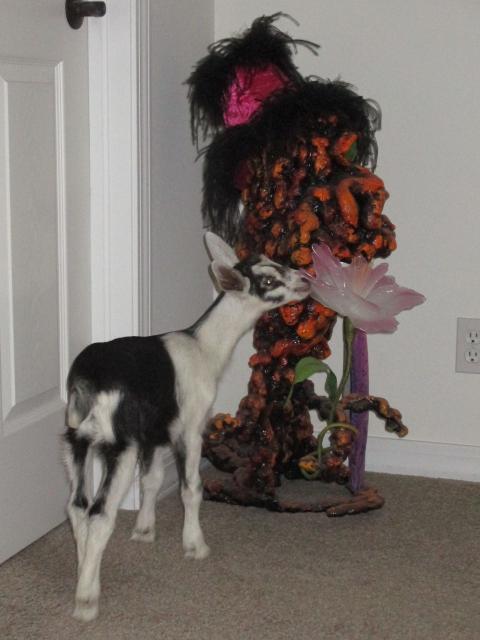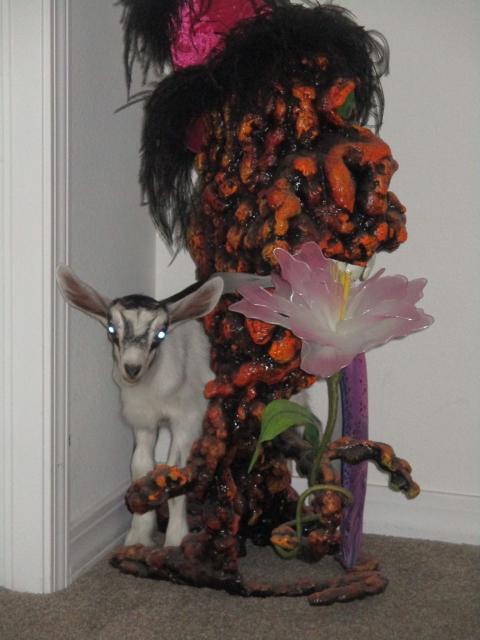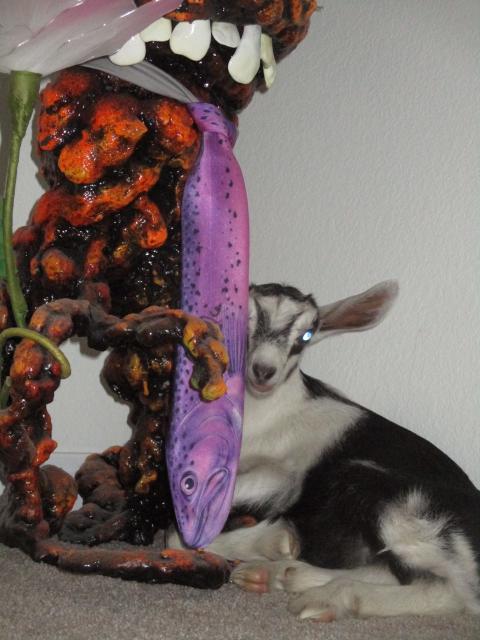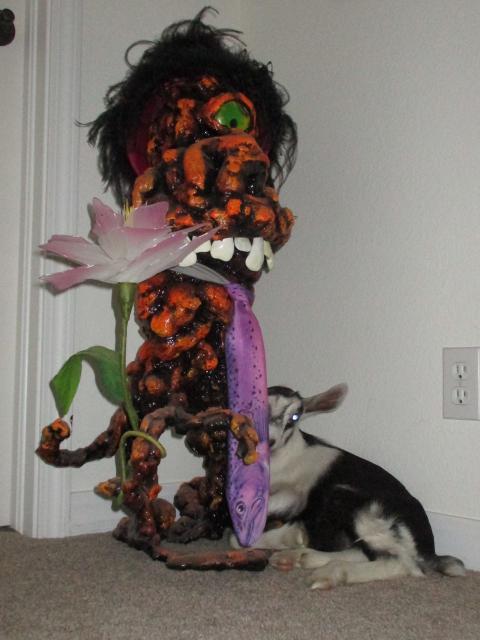 And that night Butterfly and George came in for more movies.