The calendars are here, folks, and they are beautiful! You can order them from the NAPgA website here: 
https://www.napga.org/store/
The Rendy date and location are already marked into these calendars, along with our NAPgA board meetings. 
As always, we have a limited number so don't wait until the last minute to order. These make excellent Christmas presents! 

Calendar2020.1.jpg
(Size: 132.17 KB / Downloads: 68)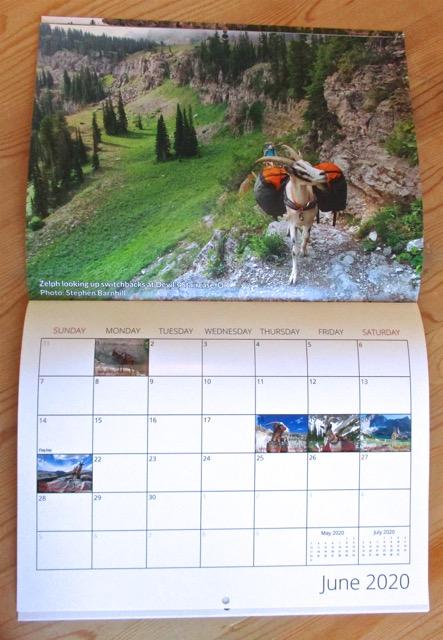 Calendar2020.3.jpg
(Size: 123.48 KB / Downloads: 69)   

Calendar2020.4.jpg
(Size: 86.85 KB / Downloads: 69)
I want to give a shout-out to PrintingCenterUSA who has been printing our calendars since 2015. This is the first time I've had a complaint with the quality. I called the company and they reviewed their proof, ran it through a scanning device, and agreed with me that the color was off. I guess the color settings on their printer weren't calibrated correctly. Anyway, since it was their mistake they corrected it right away with no extra charges. They overnighted a proof to me and once I gave the go-ahead they put our order at the front of the line and shipped us a new batch of calendars. They expedited the shipping and everything. They paid to have the bad calendars shipped back to them so I didn't have to dispose of them myself. All in all, I'm very pleased with their service. If you ever have a printing need, I highly recommend
PrintingCenterUSA.com
!