Join us for the annual Cascade Packgoat Club campout!
Place: Skamania County Horse Club, Camp Howe.
Dates: September 6-September 9, 2019
Directions and info:
Our campout is held in the Columbia River Gorge near Carson, WA. The campground is in a beautiful setting right along Trapper Creek with plenty of room for tents and R.V.'s. It has pit toilets but no running water or garbage service so you need to bring your own water and pack your garbage out. This is a private horse camp that we rent for the weekend but it is in a National Forest so you will need to bring weed free hay for your goats. Cost for the weekend is $15 for a single or $20 for a family.
There are hiking trails right from camp and many, many more within a few miles. If you drive to a trailhead you will need a Northwest Forest Pass. You can get a yearly pass at this website:
www.fs.fed.us/r6/passespermits/index.shtml
or by calling 800-270-7504.  For the last few years the day pass has been available at the trailhead right near the campground.  It is $5 per day.  
Everyone is Welcome! Potlucks Friday and Saturday evening. Our club is pretty informal but if there's something you would like to discuss or a subject you would like to learn more about we can schedule that too.  This is a goat get together but dogs are welcome as long as they are well behaved and their owners can keep control of them.  
Directions are:
Take I-84 to Cascade Locks, cross the Bridge of the Gods, (toll bridge) and turn right onto Highway 14 east
Follow hghway 14 through Stevenson. In about 3 miles you will turn left at a small sign that says Carson, pointing to the left up a hill. Go approximately 15 miles straight through Carson (well, stop at the stop sign!), you will pass a Fish hatchery, after the hatchery the road splits, take the left branch (toward Government Mineral Springs), go ½ mile, turn right on gravel road 5401. Go a short distance, cross a bridge and Camp Howe is on the right.  The roads are good all the way and you are only on gravel for a very short distance.
We hope to see you there!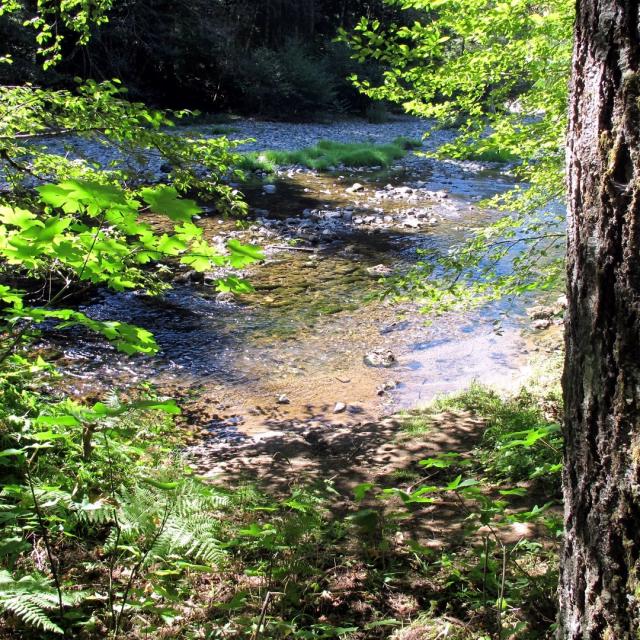 [attachment=6843]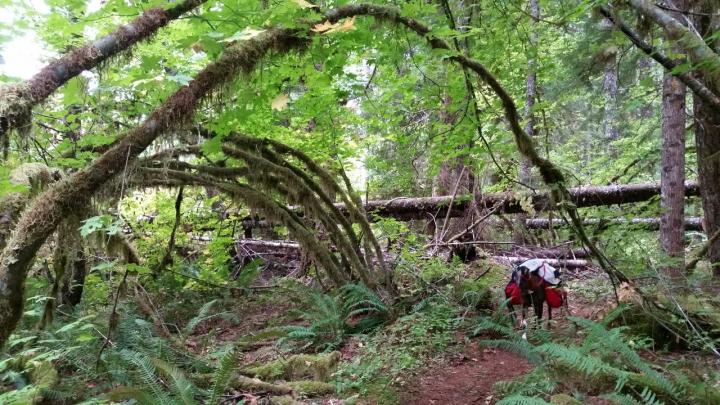 Goatberries Happen!