I have decided to sell my cart and harrnes, I no longer have any goats bigg enough to pull it. 
I am asking $375 for th cart, I can not ship it it is to big. I can ship the harness, I am asking $70 for it.
The shafts on the cart are 43 inches longer, it has two pine sap stains on it but is in very good condition otherwise. The harness is worn but still in good condition. I don't have any pictures of the harness but I can get them.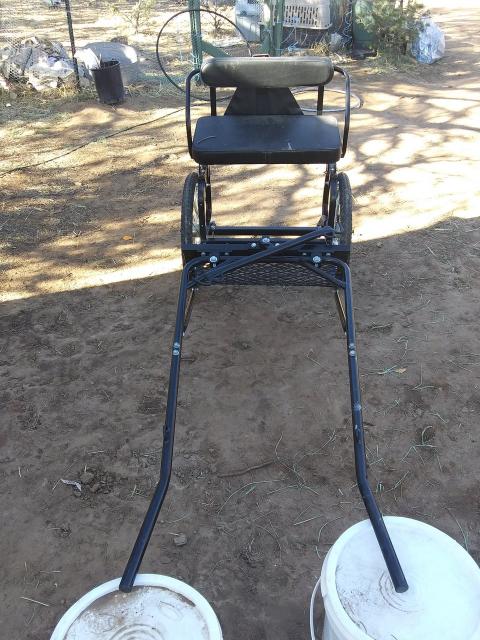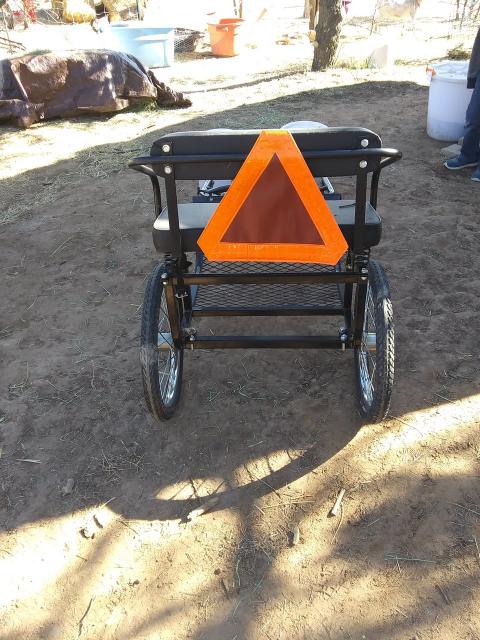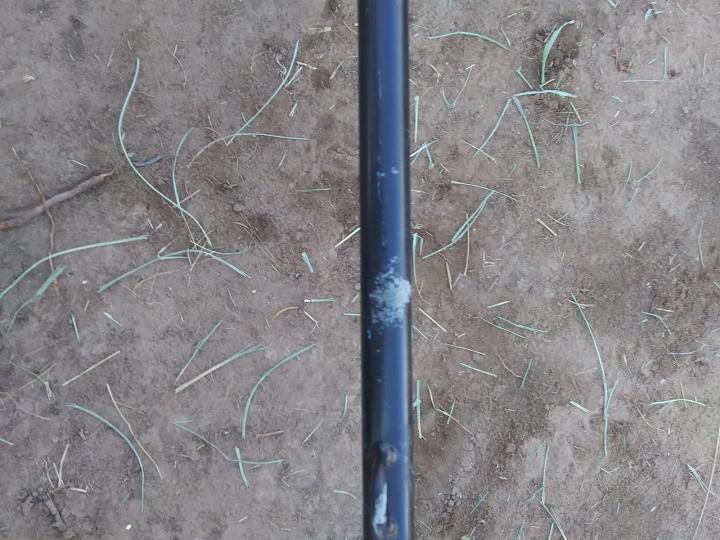 Happiness is a working goat