Today's hike started early.  We hit the dirt just as the sun began to rise over the horizion, and it was going to be a hot day.  It'll be best to get this exploration hike done before we cook!  Shelby GT (black) and Barry Goatalo (horns) and Luna (dog) were along for this one.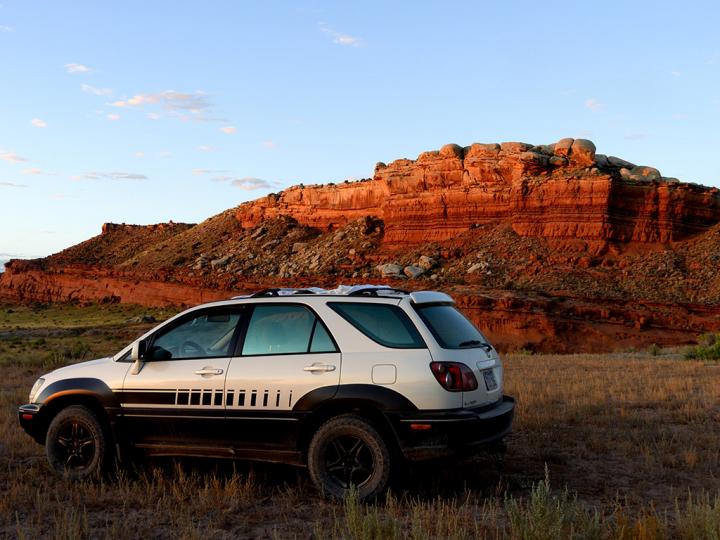 Lexus Luxury.  Why do they always pee on the leather the moment you stop?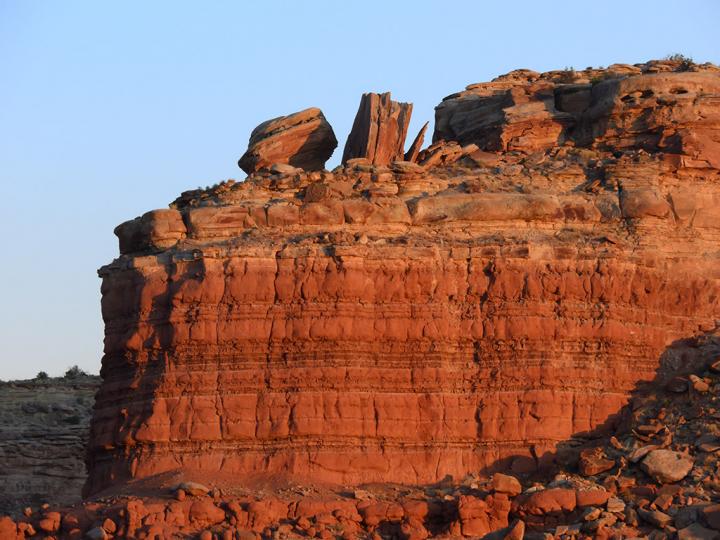 This is the Entrada sandstone, or the goblin-zone.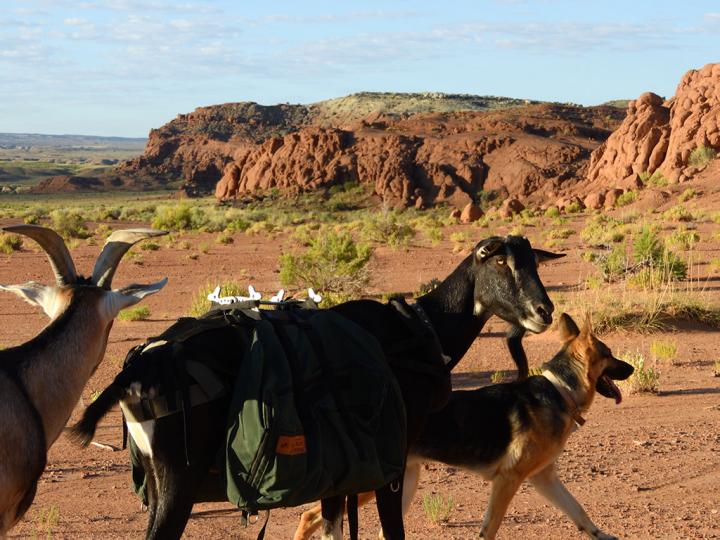 We headed south from Dutch Flat Road and the plan was to follow the base of the goblin cliffs until we hit a winding canyon, then come back on the broad ledge on top of the cliffs.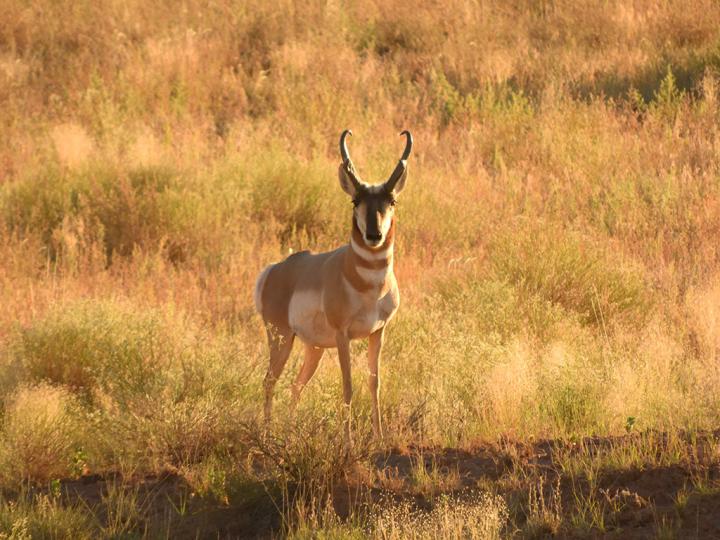 Met this guy.  They really have attitude.  He was cussing us out until we'd moved out of his territory.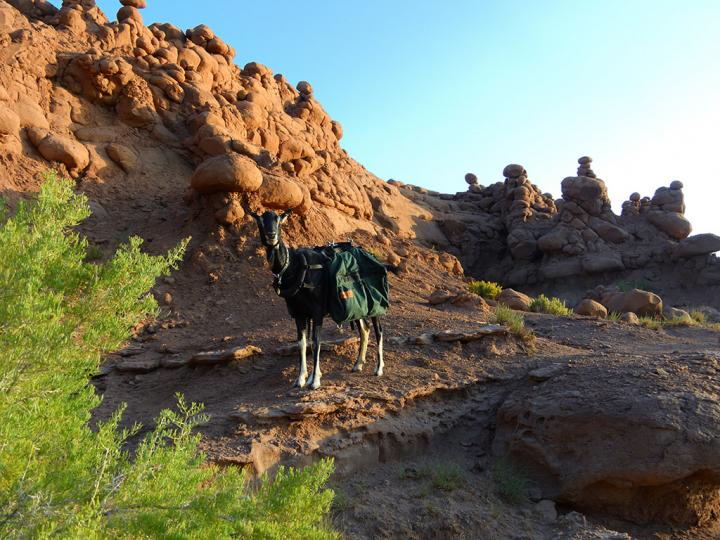 Here we found a bit of a green area where water concentrated.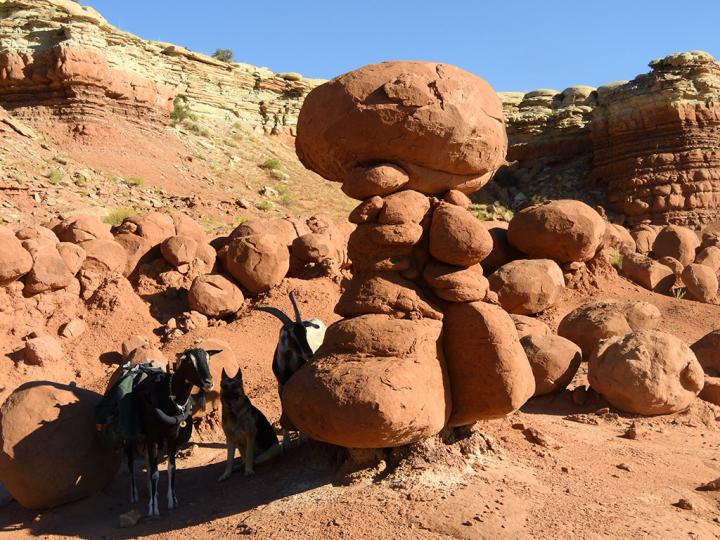 Catching a little shade as the sun got higher.
I don't drink beer, but if I did, I'd prefer Dos Equis.  Stay thirsty my friends!