Too many pack goats, not enough time.
Buddy is a 6-year-old Oberhasli wether pack goat.  I've had him about a year.  He's friendly, and in the pasture, he comes up to great me and for pets.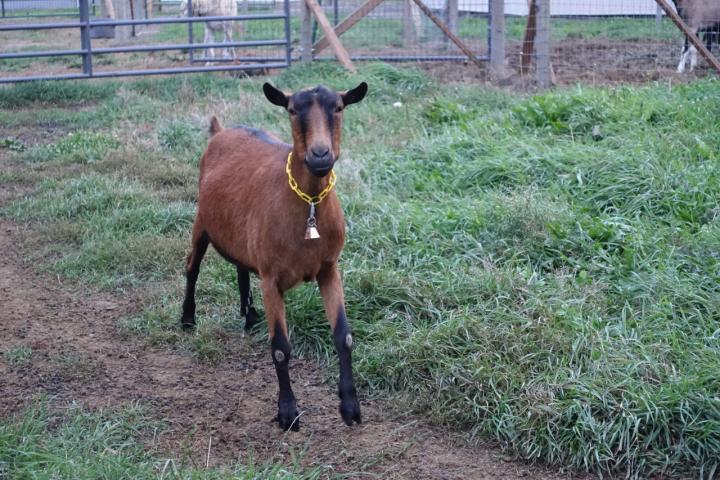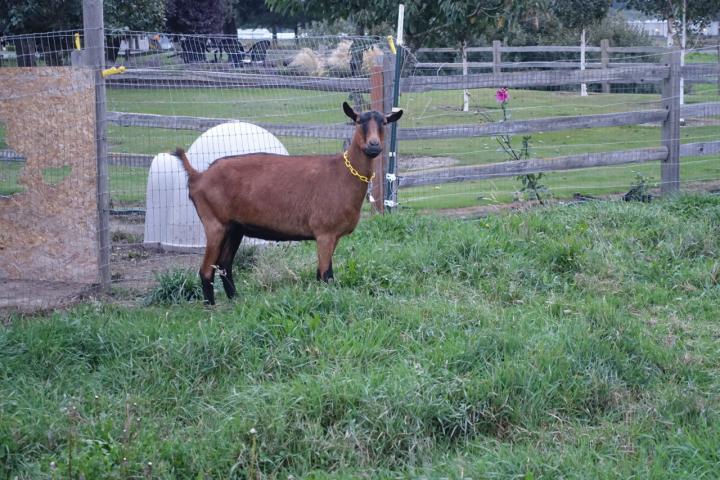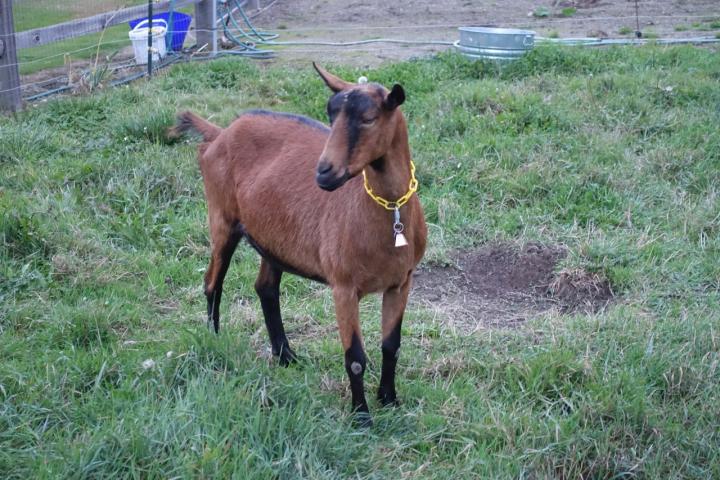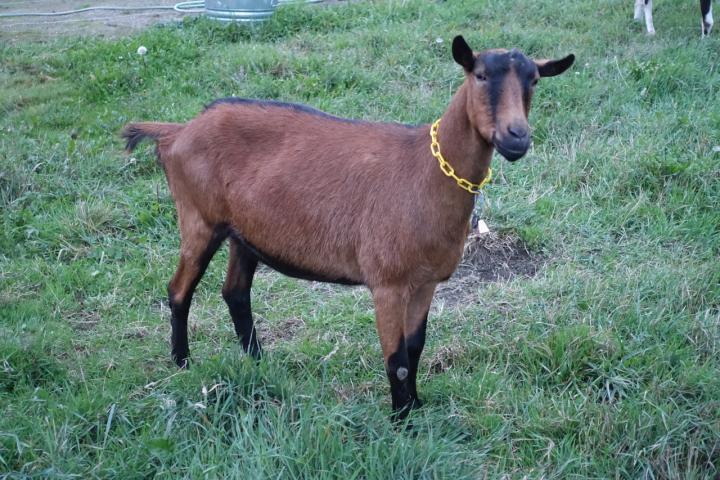 I've had him on about half a dozen day hikes with a 5-15# pack.  He's followed nicely off lead, but a couple of times after we've stopped for 5-10 minutes, he's started to head back toward the trailhead.    He's not gone far before I've caught him.  I've not been able to spend the time with him on the trail to establish a strong bond.
He does follow well on lead, and in a pack goat string.
Tested CAE, CL & Johne's free.  Buddy weights about 165#.
We live in Mount Vernon Washington. Price is $250.
I think he will do fine for someone who can spend more time with him, or in a pack goat string situation.
Questions? Contact me via private message.