Hey All,
I was ever so tempted by these two boys & if I hadn't already committed to 5 other kids this year I would be adding them to my string too. Sadly you can't have all the chips.

Anyway, just wanted to give you a heads up on
TWO
stunning Chamoisee 100% Alpine Packer
Brothers
, Geronimo & Cochise. They come from the Paradise Ranch of Council Grove, Kansas (Dwite & Mary Sharp...friends of Goat Packing & NAPgA). From Dwite:
Quote:"They weighed 10 lbs 8 oz. and 9 lbs. 4 oz. at birth and at 8 days weighed 14 lbs. 13 oz and 13 lbs. 7 oz. These are some "VERY NICE" "Boys" that are related to your "Forest". The 25% Alpine that is in "Forest" is also there Grandsire, "Hot Tamale". These "Boys" are very well bred Alpines and look "SUPER".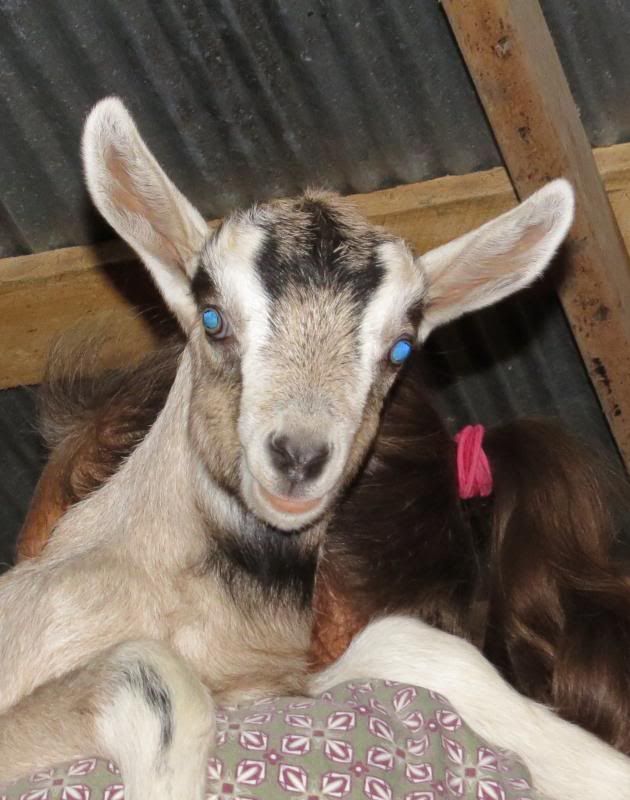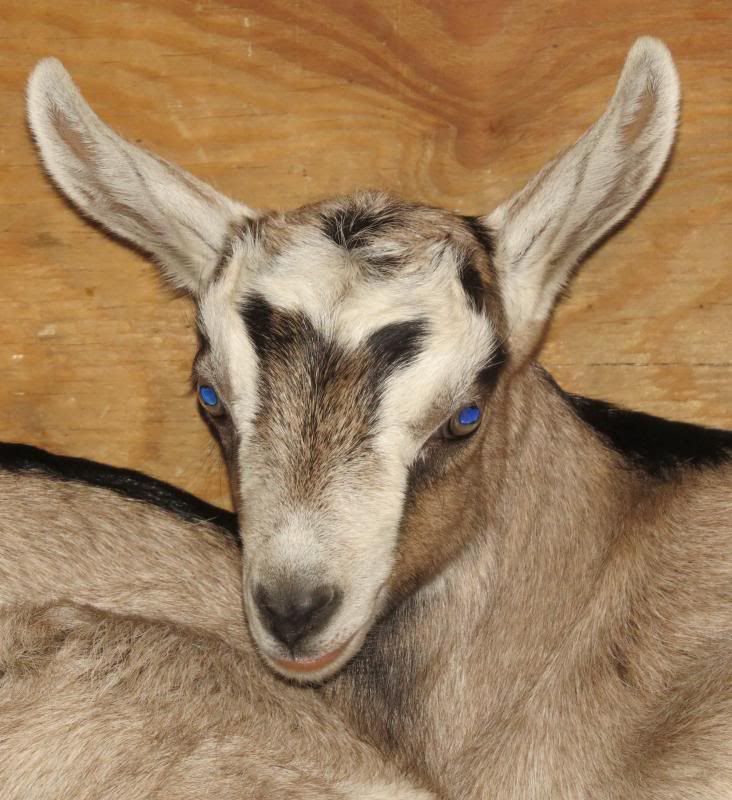 Obviously Dwite is a PackGoat specific breeder, longtime time packer himself, long time PackGoat ambassador, longtime NAPgA member & strong behind the scenes land action people motivator...and generally great-gracious & generous guy. He will again be making the nearly 1700 mile trek one way to this years Rendy.
As he has done for the last several years, he will be donating 100% of all proceeds from ALL the sales from his PackGoat kids including these...before, during & after to NAPgA. His prices are $250 delivered to NAPgA Rendy, disbudded or not, wethered or not. I have three and am happy to spend the money. I really like that I'm getting the good stuff and strongly supporting this cause. These guys & others will be sold via the NAPgA auction if not spoken for before Rendy.
My opinion is you had better hurry as nearly all of his stock are spoken for. Please contact Dwite directly via PM or email.
LOCATION

:
Top-of-Utah at the South base of Ben Lomond