Today I watched Little Man be an absolute goof!
I was sitting on a stool in the goat pen giving Joules scritches.  Little Man was standing next to me with his head stuck through the gate that goes into the hay storage.  He just stood there - chewing his cud.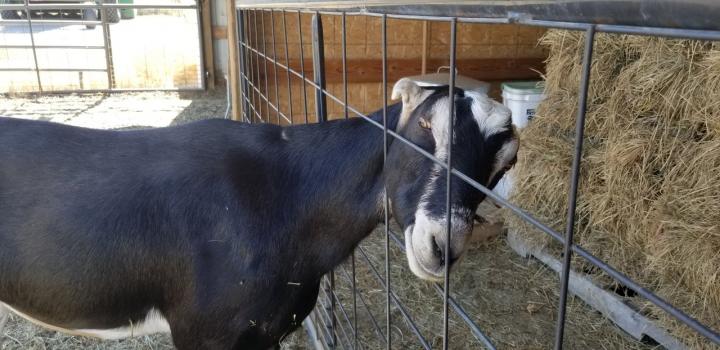 Then things got crazy.  He took his head out of the gate, backed up and tried to crawl under the gate to get to the hay!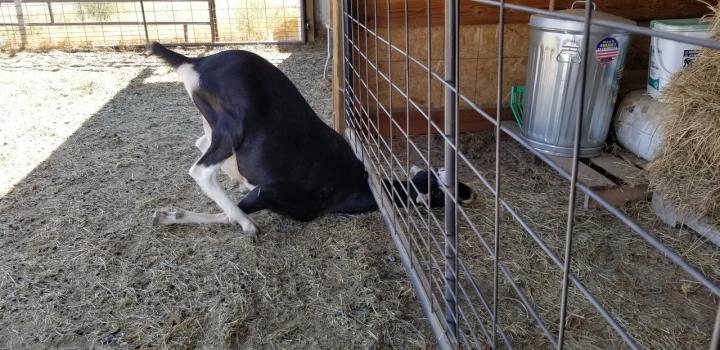 After a couple minutes he just flopped over onto his side and laid there!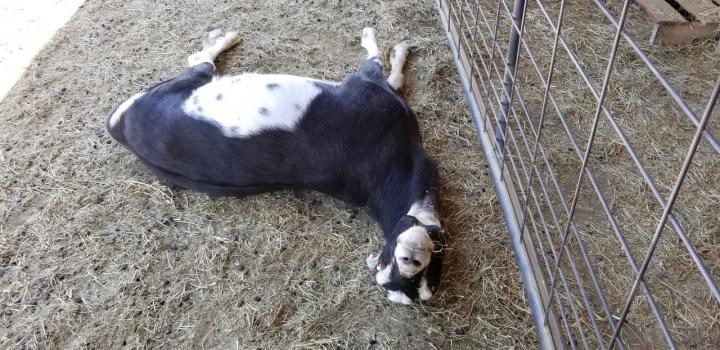 He is the goofiest of all my goats.  A true character.  He's the one who always sticks his head through the fence to eat because the grass is always greener on the other side.
Who needs a regular tv when you can watch GOAT TV!

Goatberries Happen!